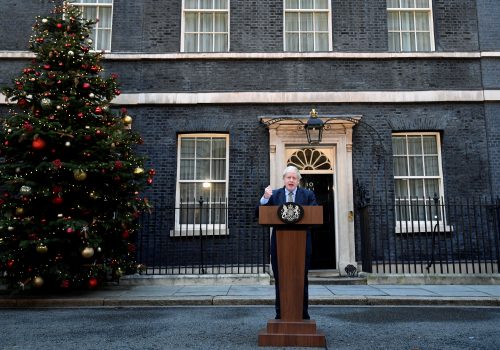 Sat, Dec 14, 2019
Prime Minister Johnson – who famously craves both public attention and a place in history – won the former and a shot at the latter through a British election victory this week that was the most convincing conservative victory since Margaret Thatcher in 1987. To save the United Kingdom itself, however, he must reverse course, or at least amend direction, on much of what he has said and done to win in the first place.
Inflection Points by Frederick Kempe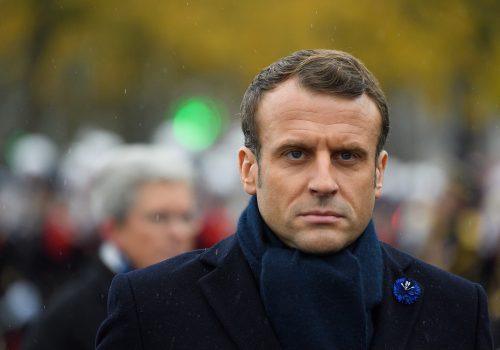 Tue, Nov 12, 2019
Macron's interview is not about NATO or the United States, but rather about Europe. His interview reflects deep worries that Europe is gradually being on the menu of global power politics and about the means to ensure that it is at the table instead.
New Atlanticist by Olivier-Rémy Bel

Thu, Nov 7, 2019
Pressures from a new global economy and rising rates of migration have collided with the deeply rooted past of a divided Germany to make political predictability a thing of the past. Thirty years after the fall of the Berlin Wall, Germany is still grappling with a division— the Wall in the minds of the people, rather than an actual physical barrier of steel and concrete.
Long Take by Michael John Williams
Programs


The Future Europe Initiative promotes the transatlantic leadership and strategies required to ensure a strong Europe.