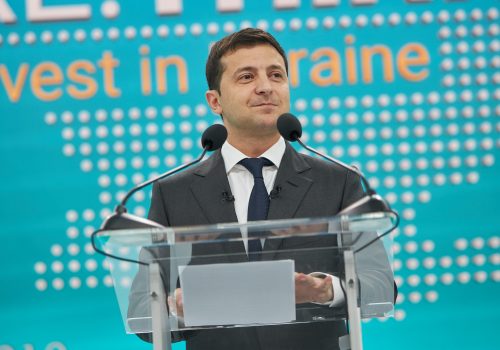 Thu, Oct 31, 2019
Zelenskyy and his team delivered a clear and concise message in Mariupol: they are committed to their people in eastern Ukraine.
UkraineAlert by Andy Hunder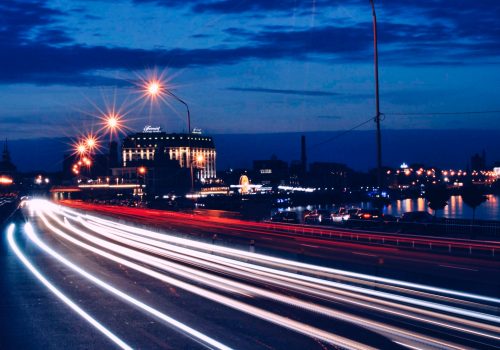 Tue, Oct 22, 2019
We must not lose sight of the fact that an independent Ukraine has been a basic bipartisan tenet of American foreign policy since it broke away from the Soviet Union almost thirty years ago. Reform of Ukraine's energy sector has been an integral part of that policy, and we cannot let our current domestic political dynamic disrupt a monumental decision point that will determine the future of that industry.
EnergySource by Richard L. Morningstar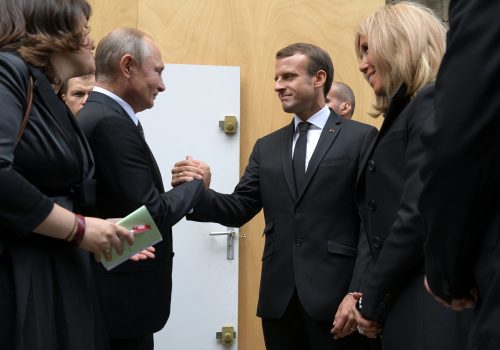 Tue, Oct 22, 2019
Some European leaders seem to want a new approach with Ukraine.
UkraineAlert by Mark Temnycky
Programs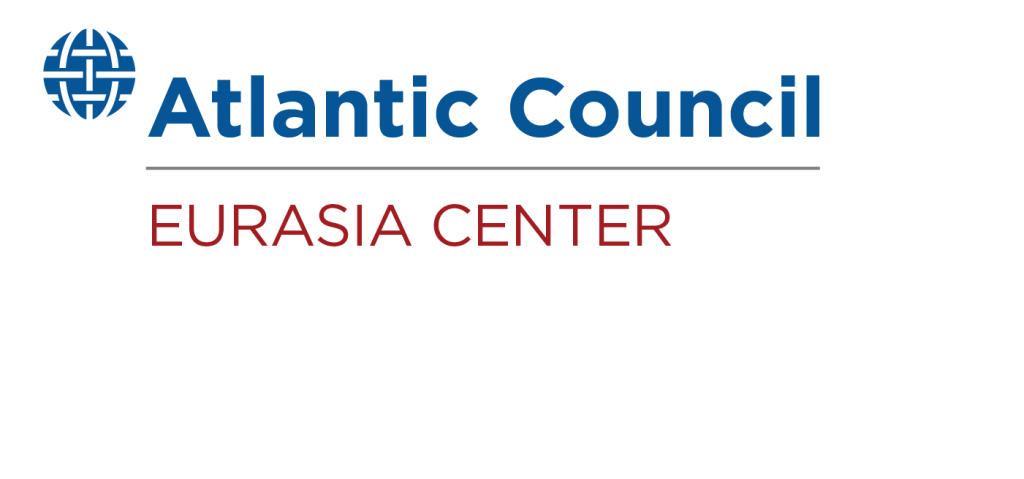 The Eurasia Center's mission is to enhance transatlantic cooperation in promoting stability, democratic values and prosperity in Eurasia, from Eastern Europe and Turkey in the West to the Caucasus, Russia and Central Asia in the East.
UkraineAlert