Thu, Feb 13, 2020
Ukraine has recently marked one year of Orthodox independence. The country's religious landscape has yet to change dramatically, but the significance for Ukraine's nation-building journey cannot be overstated.
UkraineAlert by Peter Dickinson

Thu, Feb 13, 2020
When Vladimir Putin seized Crimea six years ago, he challenged the basic principles of international law. This should make Crimea a vital issue on the international agenda – but the occupied peninsula has long since disappeared from the headlines.
UkraineAlert by Suleiman Mamut

Sun, Feb 9, 2020
Ukraine has made considerable reform progress over the past six years, but until Kyiv offers justice for the dozens of Ukrainians killed during the country's 2014 Revolution of Dignity, many will continue to doubt whether fundamental change is possible.
UkraineAlert by Yuri Polakiwsky
Featured events
Programs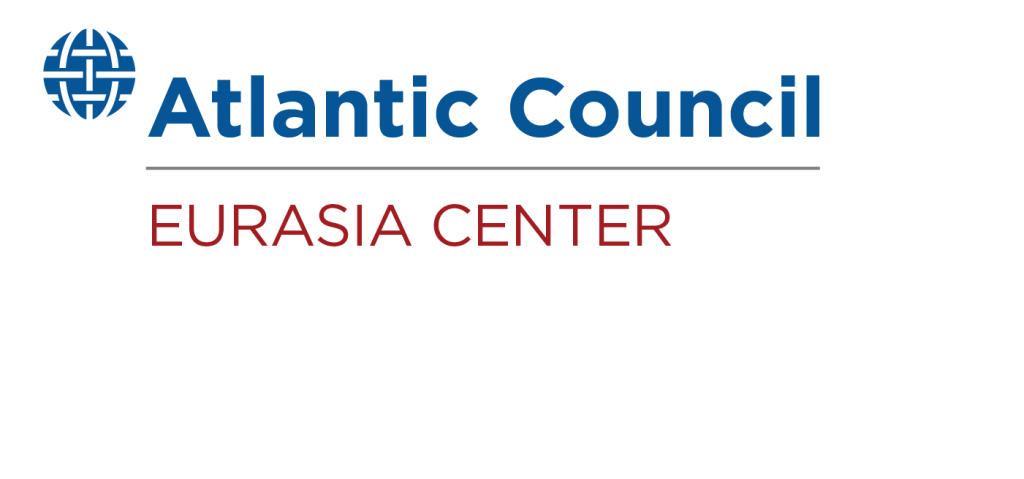 The Eurasia Center's mission is to enhance transatlantic cooperation in promoting stability, democratic values and prosperity in Eurasia, from Eastern Europe and Turkey in the West to the Caucasus, Russia and Central Asia in the East.
UkraineAlert
Subscribe for the latest UkraineAlert