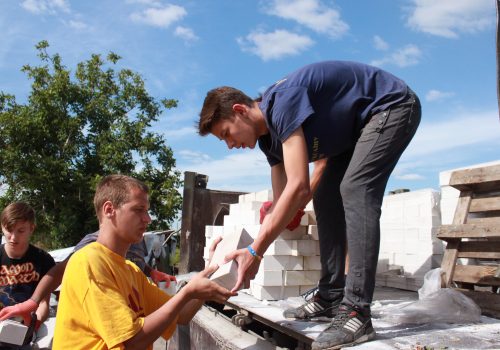 Thu, Oct 3, 2019
Five years after Kramatorsk, our volunteer initiative has become the largest volunteer movement in Ukraine with a network of more than 2,500 volunteers. Together, we have restored housing for 220 families and helped 17 cities create their own youth centers.
UkraineAlert by Yurko Didula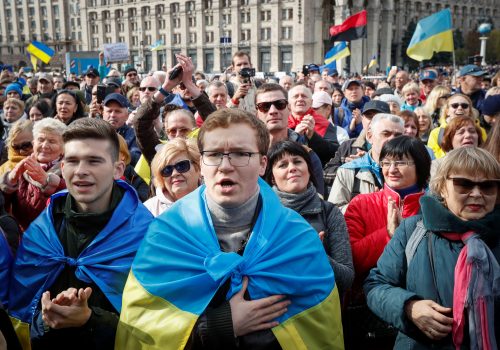 Tue, Oct 8, 2019
Angry crowds took to the streets to denounce the Steinmeier Formula, equating it with capitulation to Moscow. But is it? At this point, not enough is known about details of the agreement—or even if the agreement will hold—to reach a judgment.
UkraineAlert by Steven Pifer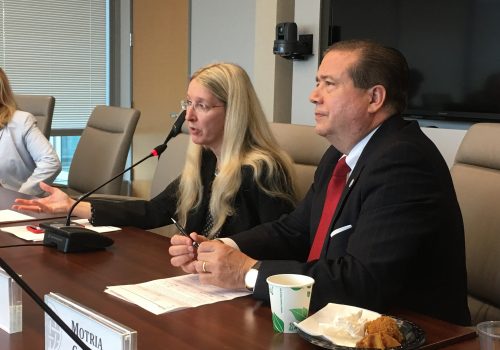 Mon, Oct 7, 2019
"What I'm seeing now is speed over professionalism," Suprun said. "I think it's about time Ukraine started being more mature about what it's doing."
UkraineAlert by Melinda Haring
Programs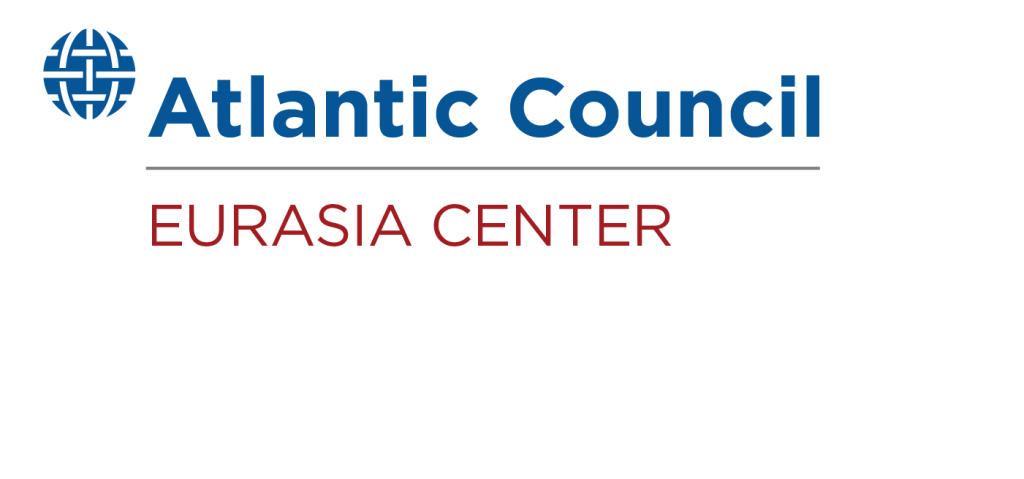 The Eurasia Center's mission is to enhance transatlantic cooperation in promoting stability, democratic values and prosperity in Eurasia, from Eastern Europe and Turkey in the West to the Caucasus, Russia and Central Asia in the East.
UkraineAlert