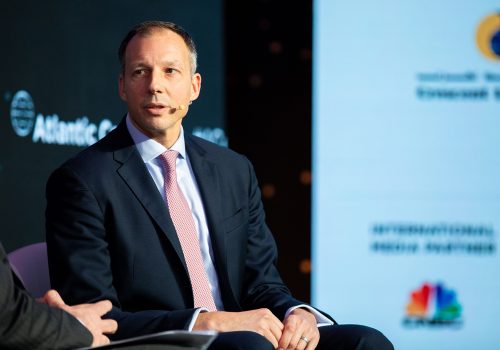 Sun, Jan 12, 2020
Buoyed by ample supply, global energy markets continue to underestimate risks to output from the Middle East, despite the recent escalation in tensions between the United States and Iran.
New Atlanticist by Adal Mirza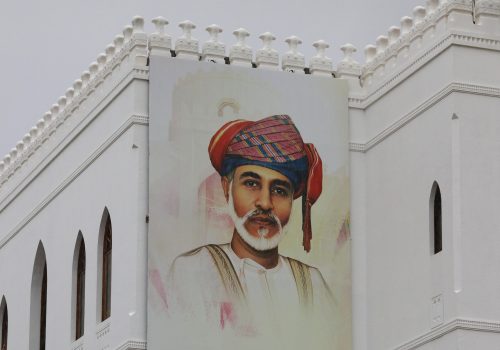 Sat, Jan 11, 2020
Oman's longtime ruler dedicated himself to building a modern state and put Oman on the world map as an international center of dialogue and reason.
New Atlanticist by Marc J. Sievers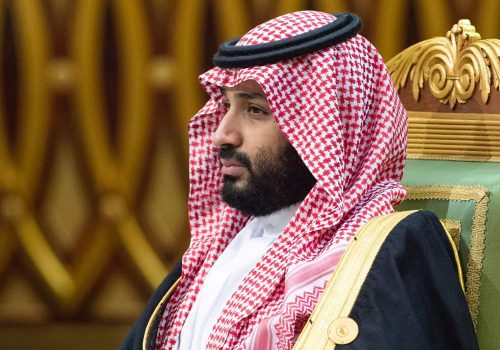 Tue, Dec 24, 2019
For a purported lack of sufficient evidence, Saud al-Qahtani was not even brought to trial. This tells us one of three things: One, Saudi Arabia no longer values its relationship with the United States; two, the US intelligence community sees greater value in monitoring al-Qahtani's activities than in seeing him imprisoned; or three, the Saudi court system is, impressively, more evidence-based than we knew.
New Atlanticist by Kirsten Fontenrose
Programs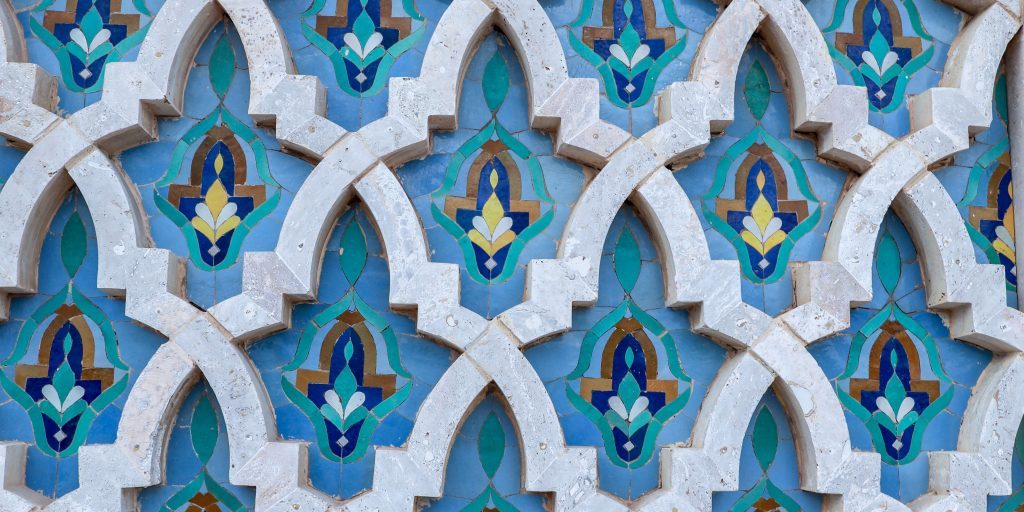 Middle East Programs
Working with our allies and partners in Europe and the wider Middle East to protect US interests, build peace and security, and unlock the human potential of the region.