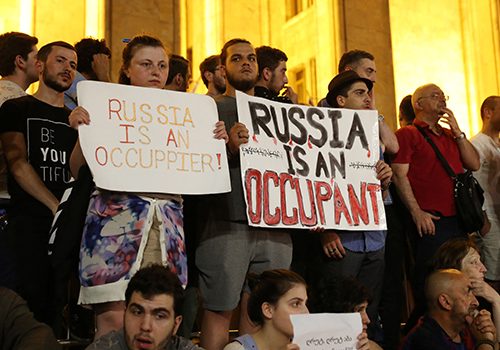 Tue, Jul 9, 2019
Outside observers must resist conflating anti-Kremlin sentiment with Russophobia.
New Atlanticist by Tina Maglakelidze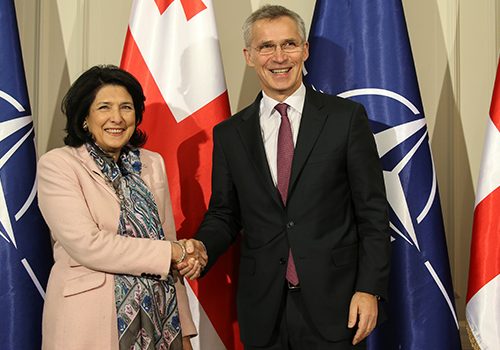 Tue, Apr 9, 2019
Leaving Georgia with a promise as protection in an increasingly dangerous neighborhood may only encourage Russia to exploit the West's hesitation and retard the tenuous progress made in Tbilisi thus far.
New Atlanticist by Colby Galliher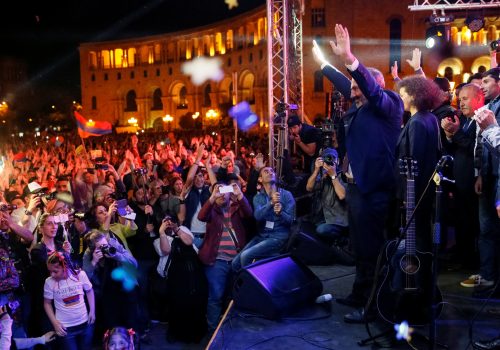 Tue, Jul 2, 2019
The fate of Ukraine's former president Petro Poroshenko, another post-revolutionary leader in a former Soviet state, should illustrate for Pashinyan the perils of failing to keep promises to combat judicial corruption.
New Atlanticist by Colby Galliher