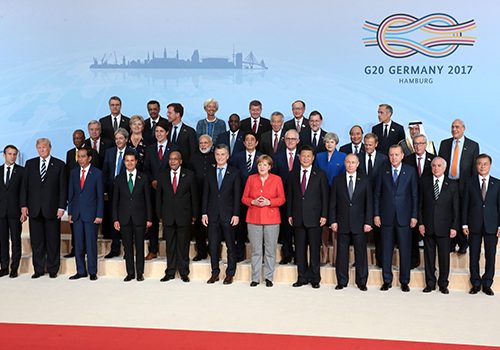 Tue, Dec 12, 2017
Twenty years after the Asian Financial Crisis, Asian economies are buoyant, working with a smartly reformed IMF to brace for future crises, and rhetoric aside, it will a while before China's RMB challenges the US dollar as the world's first reserve currency.
Issue Brief by Robert A. Manning and Olin Wethington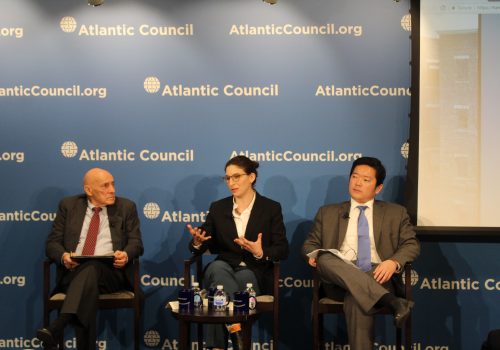 Wed, Mar 28, 2018
In today's new media environment, the opportunities for instant rhetoric add a novel element to national and international discourse that can complicate relationships between countries and leaders, as with China's recent condemnation of President Trump's December 2017 tweet on North Korea.
Event Recap by Asia Security Initiative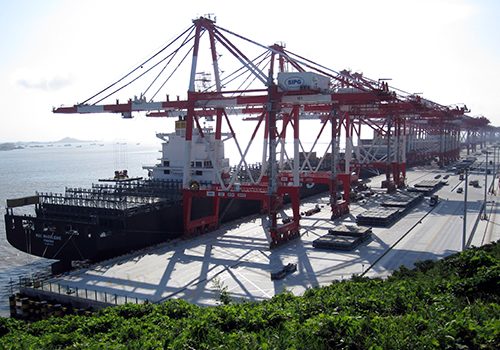 Wed, May 3, 2017
This issue brief is the product of a pilot project of the Atlantic Council's efforts to establish an Asia-Pacific Center. It is drawn from a series of workshops exploring the key question of how to strengthen Trans-Atlantic-Pacific cooperation on regional and global issues.
Issue Brief by Robert A. Manning