Latest content on the crisis in northeast Syria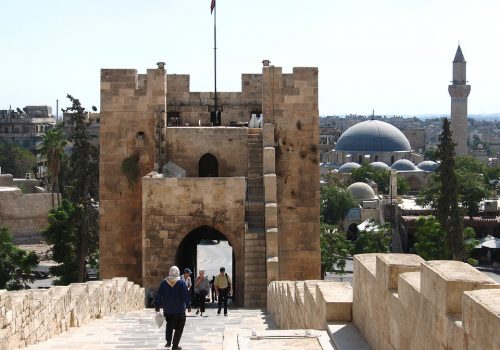 Tue, Oct 15, 2019
For the past eight-plus years this writer has done his best to try to convince American officials that what happens in Syria does not stay in Syria; that Syria matters enough to the security of the United States and the safety of its citizens to merit a comprehensible objective and a consistent (if flexible) strategy. […]
SyriaSource by Frederic C. Hof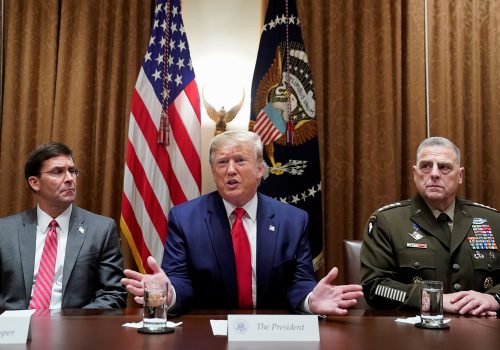 Tue, Oct 15, 2019
Atlantic Council experts detail how Washington can manage the situation in Syria and prevent the US-Turkish relationship from spiraling out of control.
New Atlanticist by David A. Wemer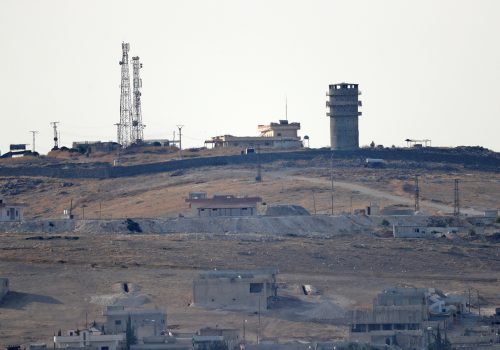 Tue, Oct 15, 2019
Getting the United States out of "endless wars" is an admirable goal. But military forces, trust among our partners, and standing firm in the face of adversaries play critical roles in reaching that goal. Getting those functions back in balance will be necessary in moving forward.
New Atlanticist by C. Anthony Pfaff
In-depth research and reports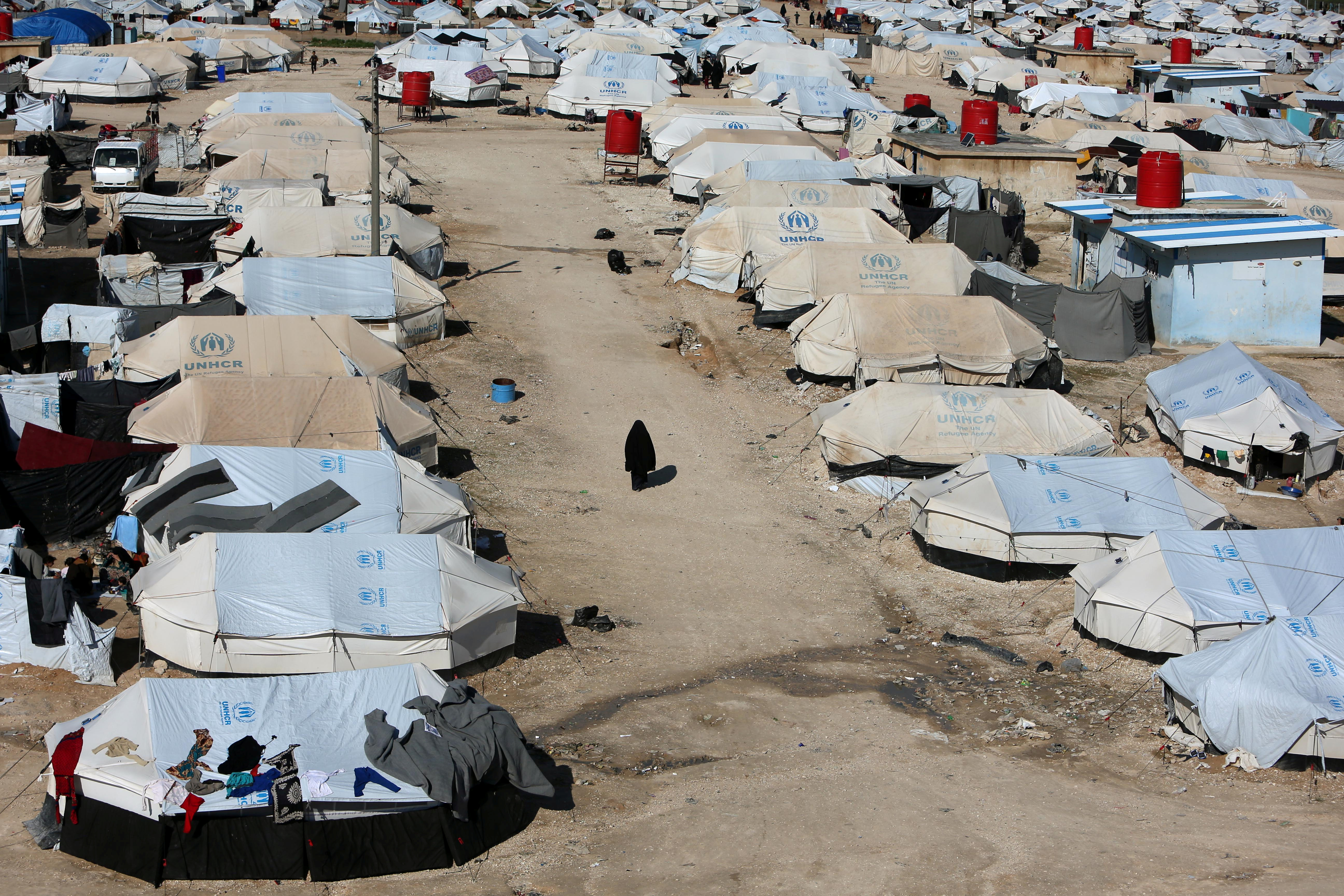 Tue, Aug 13, 2019
Executive Summary The future of northeast Syria is unsettled after eight years of civil war and the US intervention to combat the Islamic State of Iraq and al-Sham (ISIS). It also faces the various divergent interests of powerful external actors, including Russia and Turkey. In mid-April 2019, the Atlantic Council, Konrad-Adenauer-Stiftung, and the Foreign Policy […]
Report by Aaron Stein and Emily Burchfield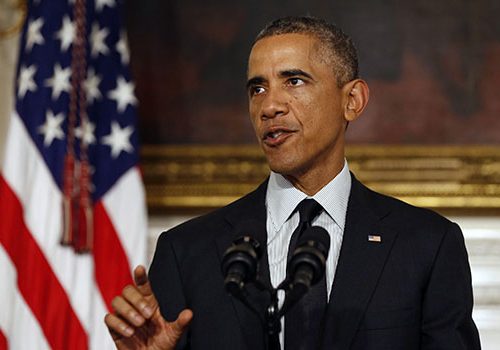 Mon, Sep 10, 2018
Seven years from the Syrian revolution, the conflict in Syria has altered the course of history for the generation coming of age in the region.
Issue Brief by Faysal Itani and Nate Rosenblatt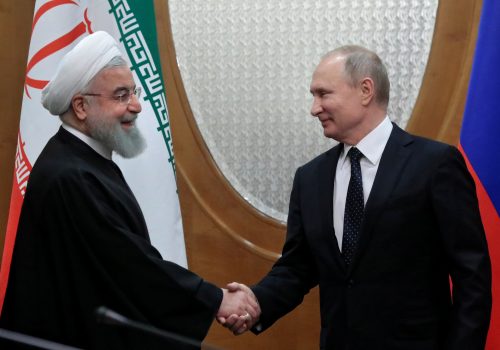 Mon, Jun 17, 2019
Russia and Iran are allies in Syria not out of mutual sympathy, but for pragmatic reasons. Iranian leaders were instrumental in convincing Vladimir Putin to send his air force to Syria to support Bashar al-Assad in September 2015, and the two countries cooperate within Syria to this day. However, their various differences highlight the limits of what looks like an alliance of convenience.
Issue Brief by Ambassador Michel Duclos
Programs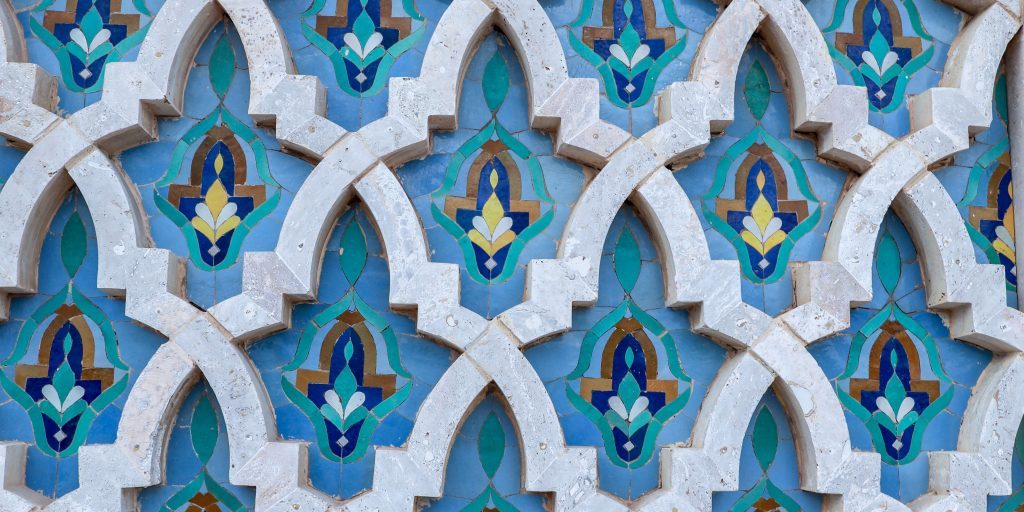 Middle East Programs
Working with our allies and partners in Europe and the wider Middle East to protect US interests, build peace and security, and unlock the human potential of the region.
The latest pieces from SyriaSource