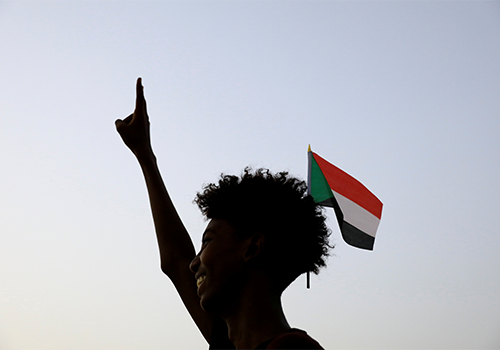 Wed, Jul 17, 2019
Until there is greater clarity on how the Sovereign Council will function, how it will relate to the prime minister and his Council of Ministers, and what the duties, responsibilities, and authorities of the Legislative Council will be, the agreement will remain little more than words on a page.
AfricaSource by Cameron Hudson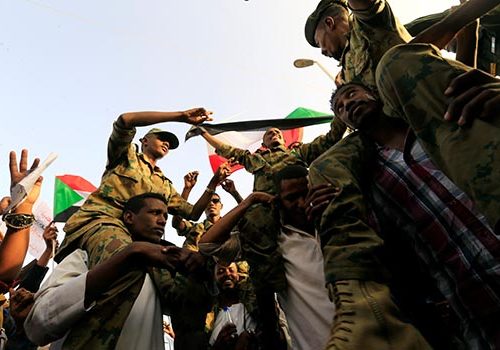 Fri, May 17, 2019
At this perilous moment, where there is an opportunity for the Trump administration to summon years of built up leverage to ensure a lasting transition to democratic rule and regional stability in Sudan, will Washington answer the call?
New Atlanticist by Cameron Hudson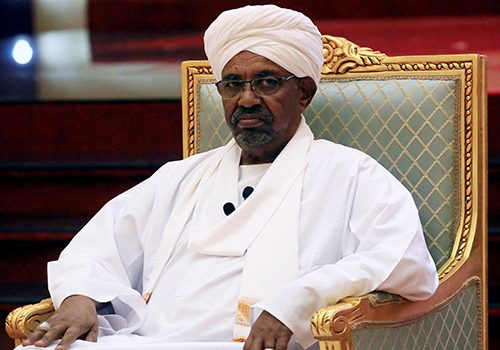 Thu, Apr 11, 2019
Questions remain about who will fill the vacuum left by Omar al-Bashir's ouster.
New Atlanticist by Ashish Kumar Sen