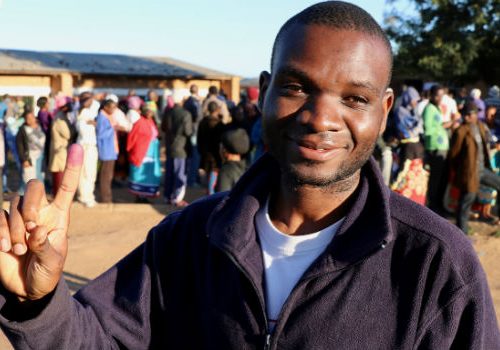 Tue, Aug 6, 2019
The use of white-out on results sheets in Malawi's May election has brought international media attention to the small southern African country, leading some to dub the polls Malawi's 'Tipp-Ex election' after the popular white-out brand.
AfricaSource by Luke Tyburski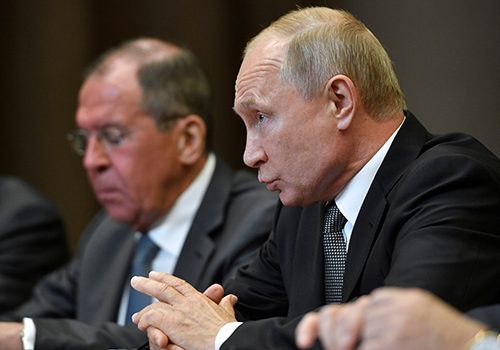 Sat, Jun 15, 2019
What the CAR story provides is yet further evidence that America's autocratic rivals, both Russia and China, are acting with greater operational creativity and strategic purpose than their counterparts – in this case France and the United States.
Inflection Points by Frederick Kempe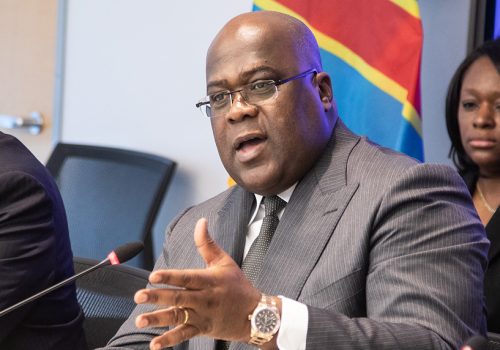 Thu, Apr 4, 2019
Félix Tshisekedi seeks a "strategic partnership" with the United States to address the challenge of terrorism.
New Atlanticist by Ashish Kumar Sen