Fri, Jan 31, 2020
After Russia's aggression against Ukraine in February 2014, the Swedish thinking about its defense has changed remarkably. Like most of Europe, Sweden had steadily disarmed for a quarter of a century after the end of the Cold War, and its military expenditure had sunk to 1 percent of gross domestic product (GDP). Russia's actions against Ukraine woke Sweden up. Swedes got upset, while the Finns were worried. Together with Poland and the three Baltic states, Sweden has been among the European Union countries most committed to sanctions against Russia over Ukraine.
New Atlanticist by Anders Åslund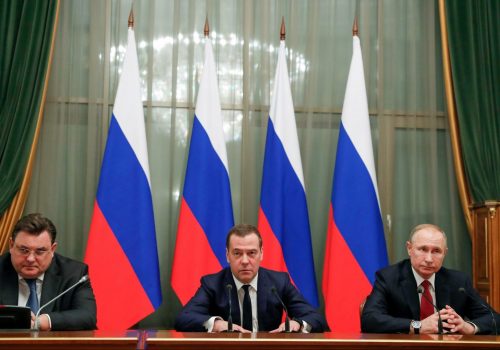 Wed, Jan 15, 2020
With Putin's presidential term set to end in 2024 and parliamentary elections to take place in late 2021, Medvedev's resignation and Putin's proposed changes come at a time when the Russian president is looking to secure a possibly uncertain political future.
UkraineAlert by Michael Newton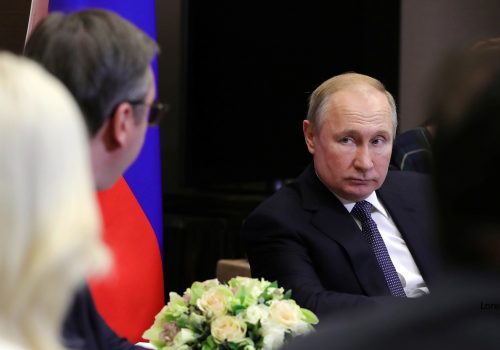 Fri, Dec 20, 2019
The Western Balkans are part and parcel of Russia's strategy to establish itself as a first-rate player in European security affairs, along with other major states such as Germany, France, and the UK. Since the Yugoslav wars of the 1990s, the region has been at the forefront of debates on critical issues such as transatlantic relations, the EU's security and defense policy, and NATO/EU enlargement. Having a foothold in the Balkans means having a say on those strategic matters, which are of direct consequence to Russia.
New Atlanticist by Dimitar Bechev
Programs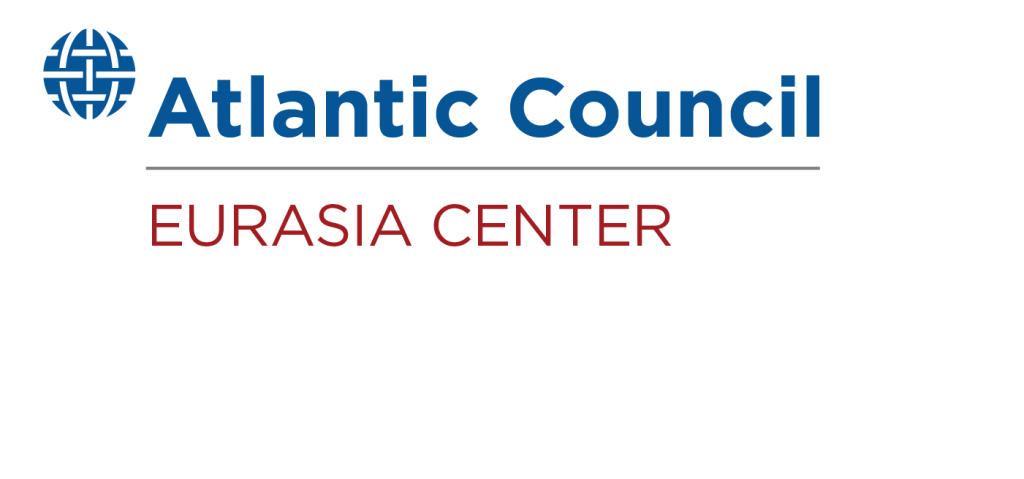 The Eurasia Center's mission is to enhance transatlantic cooperation in promoting stability, democratic values and prosperity in Eurasia, from Eastern Europe and Turkey in the West to the Caucasus, Russia and Central Asia in the East.
Featured events
Interactive report
Subscribe for the latest on Russia
Further reading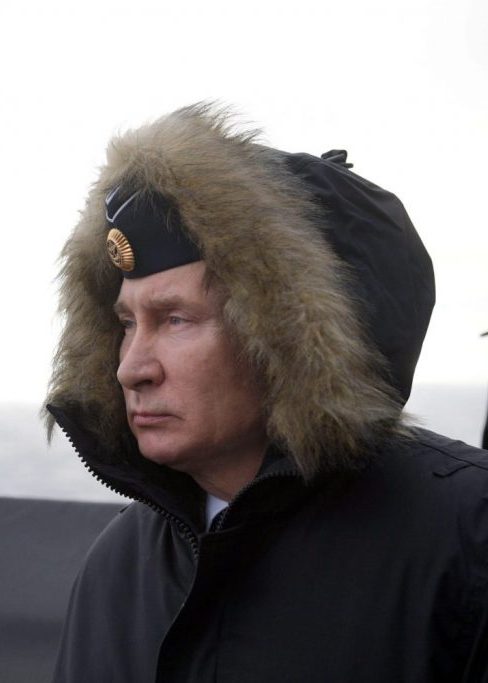 Putin and Russian foreign policy
The Kremlin abroad
Under leader Vladimir Putin, Russia's direction changed in the late-90s, pivoting to a quasi-democracy to an authoritarian direction. During the same period, Putin's external policy has become increasingly revisionist and aggressive, designed to overturn the post-Cold War world.

Mon, Jan 27, 2020
The departure of Vladimir Putin's gray cardinal Vladislav Surkov and his replacement as Ukraine policy curator by Dmitry Kozak has led to speculation that Russia could be planning a change in its Ukraine strategy.
Read More

Mon, Jan 20, 2020
Vladimir Putin has been turning up the pressure on Belarus in recent months as Moscow seeks to move forward with plans to merge the country into a so-called Union State with Russia, but Minsk is proving evasive. Will Belarus be the scene of Putin's next big foreign policy adventure?
UkraineAlert by Diane Francis

Sat, Jan 4, 2020
Moscow, not surprisingly, has reacted negatively to Washington's announcement that Iranian Quds Brigade Commander, General Qasem Soleimani, was killed in Baghdad in a US drone attack.
MENASource by Mark N. Katz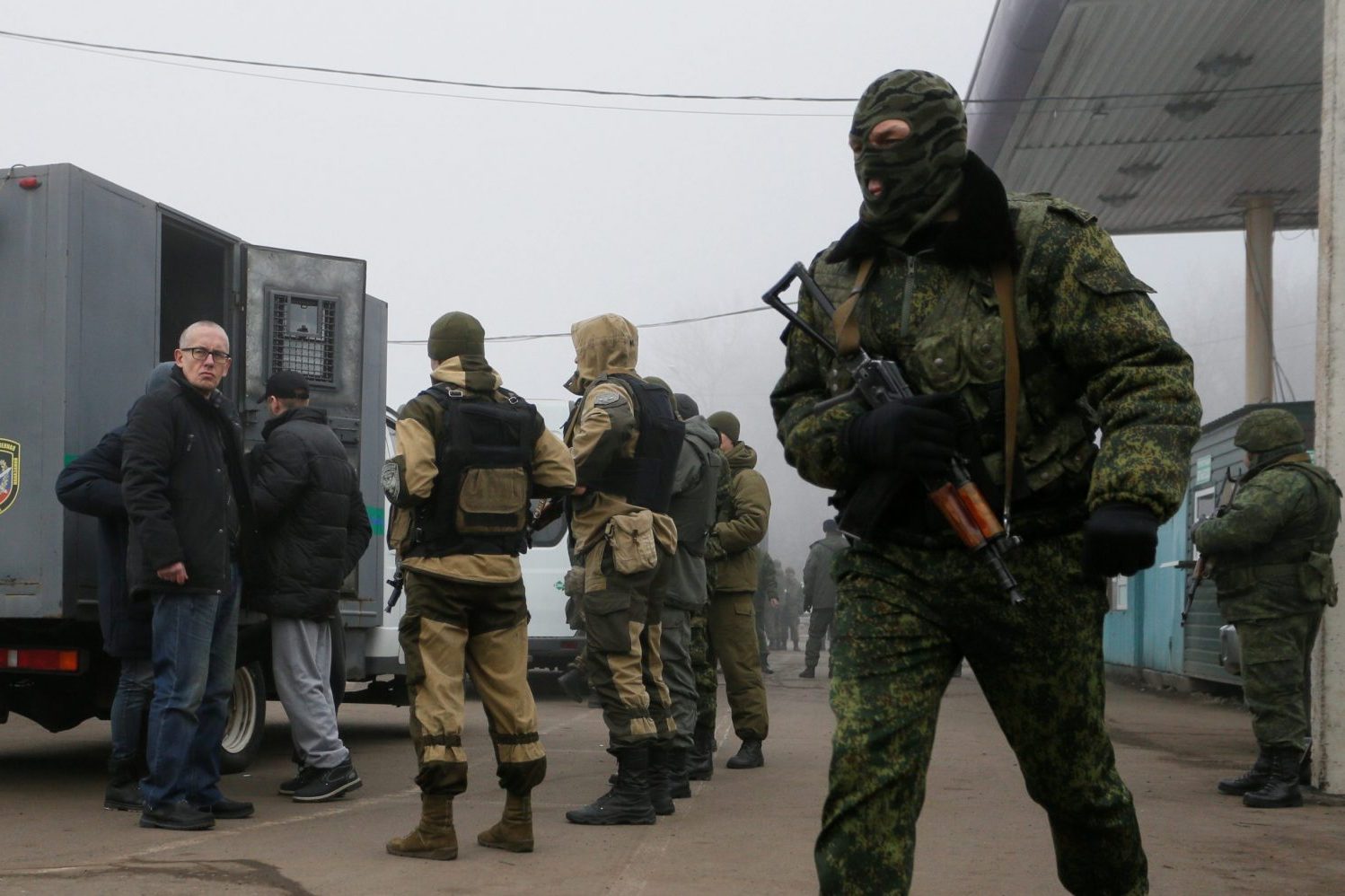 Thu, Jan 9, 2020
Moscow's insistence on the inclusion of figures with no apparent relationship to the conflict in eastern Ukraine during a recent prisoner exchange has exposed the nationwide scale of Russia's hybrid hostilities against Ukraine.
UkraineAlert by Adrian Karatnycky

Tue, Nov 12, 2019
Russia's post-Crimean foreign policy does not exist in a vacuum. Its ramifications are colliding with regional and global trends that are effectively destabilizing the post-Cold War international order.
Report by Anton Barbashin & Alexander Graef

Thu, Sep 12, 2019
Venezuela is suffering one of the world's worst humanitarian crisis in recent memory, Russia has become a key actor that has provided a lifeline of support to Maduro and his cronies. Today, Russia's efforts to prop up Nicolás Maduro have been a relatively low-cost, but high-reward strategy for Moscow to sow further instability in the United States' own hemisphere.
Report by John E. Herbst and Jason Marczak