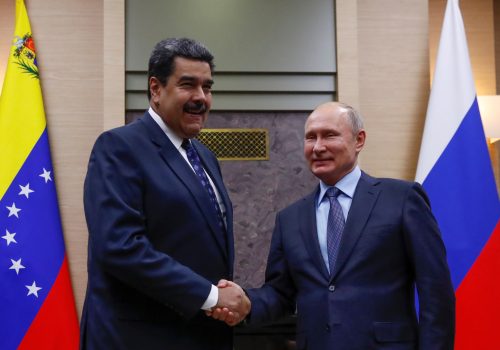 Thu, Sep 12, 2019
Venezuela is suffering one of the world's worst humanitarian crisis in recent memory, Russia has become a key actor that has provided a lifeline of support to Maduro and his cronies. Today, Russia's efforts to prop up Nicolás Maduro have been a relatively low-cost, but high-reward strategy for Moscow to sow further instability in the United States' own hemisphere.
Report by John E. Herbst and Jason Marczak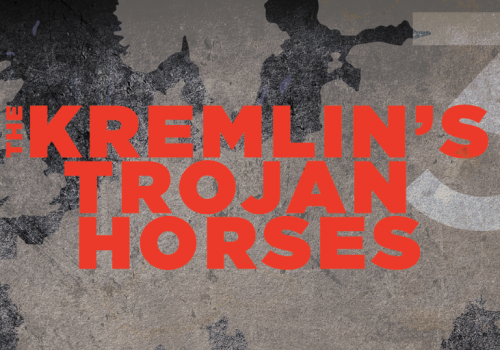 Tue, Dec 4, 2018
As is now known, the Kremlin's tentacles do not stop in Ukraine, Georgia, or East Central Europe. They reach far and deep in the core of western societies. Acknowledging the ongoing threat is the first step to countering its effects and building long-term resilience.
Report by Atlantic Council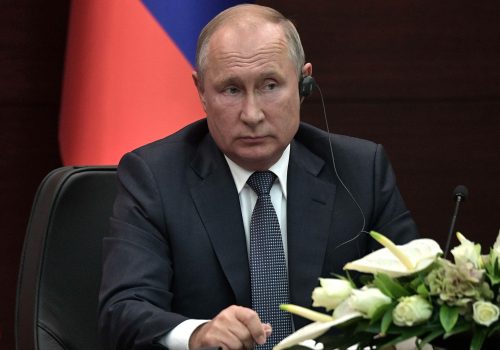 Tue, Sep 17, 2019
While Iran's president and foreign minister laughed at the Russian president's statement, Putin offer should been seen as a serious one.
New Atlanticist by Mark N. Katz
Programs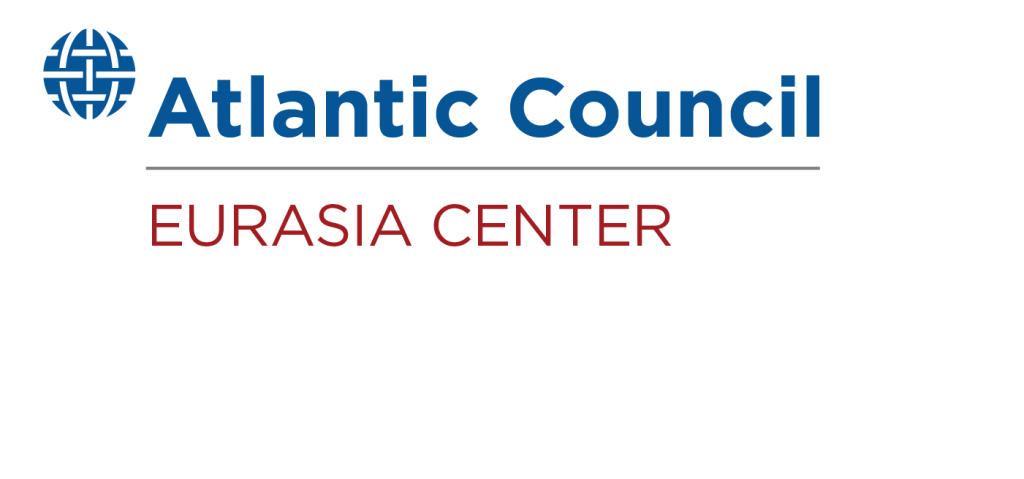 The Eurasia Center's mission is to enhance transatlantic cooperation in promoting stability, democratic values and prosperity in Eurasia, from Eastern Europe and Turkey in the West to the Caucasus, Russia and Central Asia in the East.
Featured events