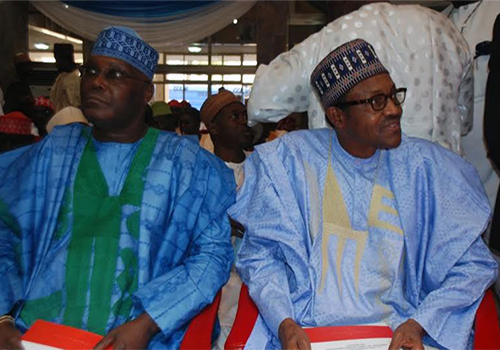 Fri, Feb 15, 2019
The outcome of this election hinges on the level of voter dissatisfaction with the status quo, and on whether Nigerian voters believe that Atiku will do better.
AfricaSource by R. Maxwell Bone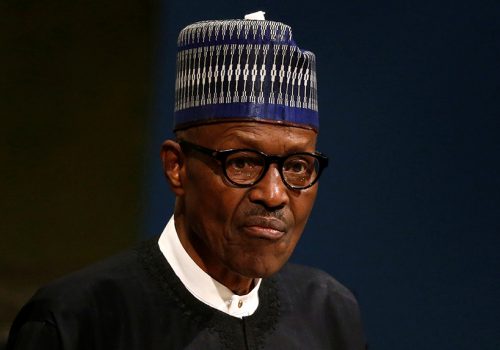 Thu, Apr 26, 2018
"I think it sends a very good signal that the first African head of state to have an Oval Office meeting will be the democratically elected president of Africa's most populous country and its largest economy," said J. Peter Pham, director of the Atlantic Council's Africa Center.
New Atlanticist by Ashish Kumar Sen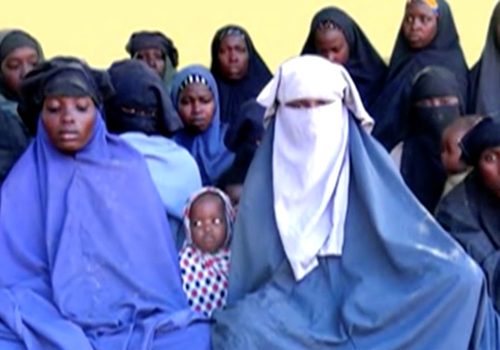 Wed, Feb 21, 2018
More than ninety missing school girls in Nigeria—thought to have been abducted by Boko Haram—show that while the militants may have largely been defeated militarily, Boko Haram remains alive and well in Nigeria, according to an Atlantic Council analyst.
New Atlanticist by Rachel Ansley