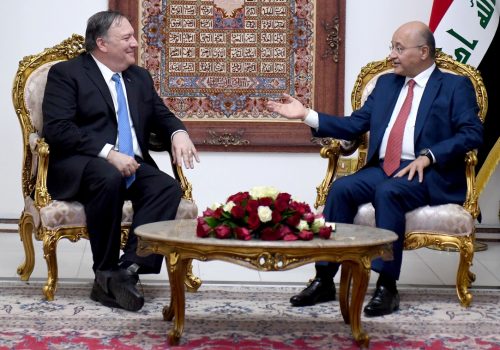 Tue, Jan 21, 2020
Partners for mutual or overlapping national security objectives, like the governments in Baghdad and Washington, need a sustained dialogue.
MENASource by David Mack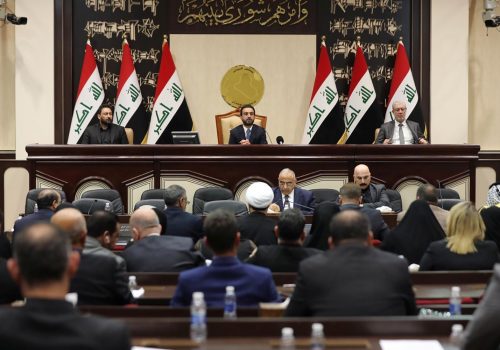 Sun, Jan 5, 2020
"If this vote tells us anything," Abbas Kadhim says, "it confirms that if Iraqis are cornered and forced to choose between the United States and Iran, they will find it safer to choose Iran."
New Atlanticist by Atlantic Council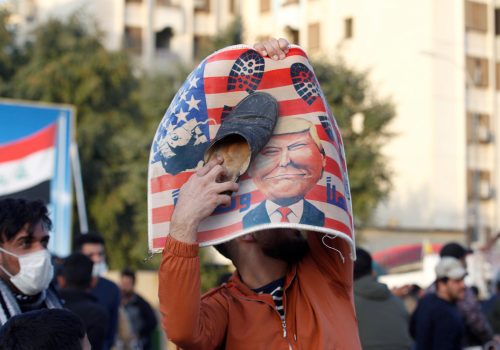 Fri, Jan 3, 2020
The biggest favor the Iraqi Parliament can do for US President Donald J. Trump right now is to vote to evict the United States from Iraq. The US president has been clear on his preference for drawing down the US presence in the region rather than beefing it up. Right now, he is asking his advisers why the United States should stay in Iraq, where the two stated missions are to train the Iraqi Security Forces and conduct counterterrorism operations.
New Atlanticist by Kirsten Fontenrose
Programs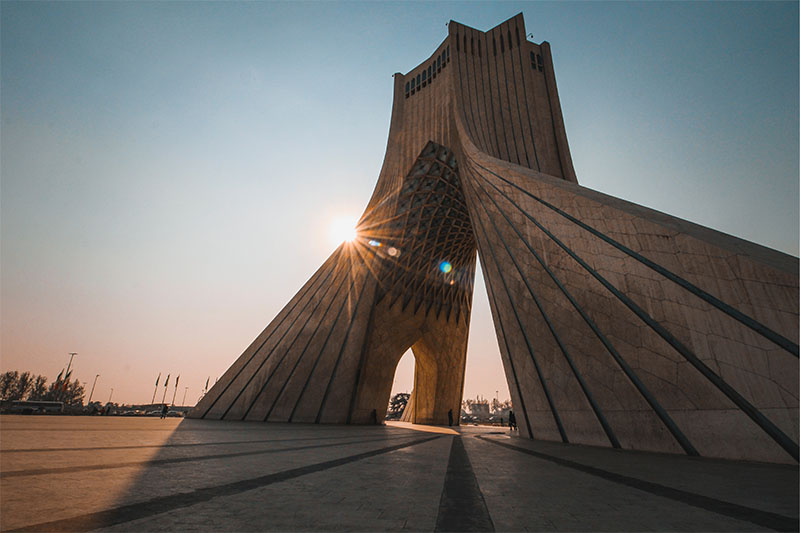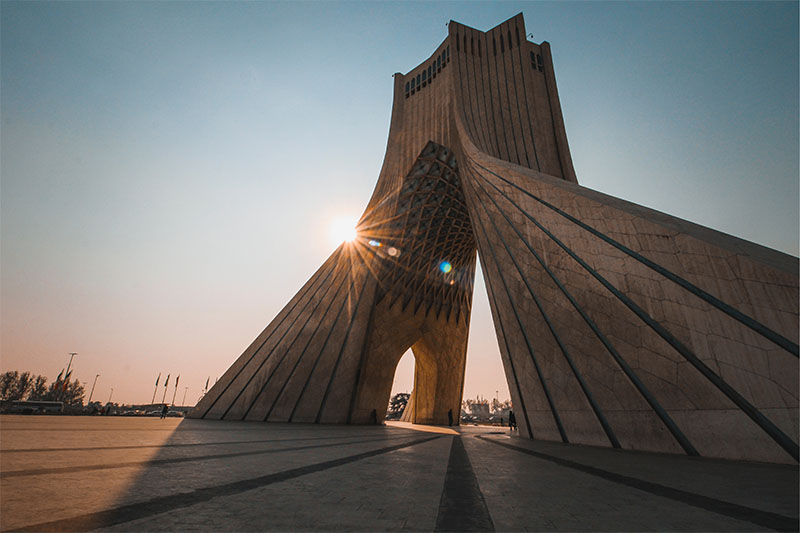 Iran Initiative
Provides a balanced approach of engagement and containment for regional policy makers with unique perspectives and analysis on the ongoing challenges and opportunities facing Iran while promoting US interests, regional conflict resolution, and the well-being of the Iranian people.
The latest pieces from MENASource: