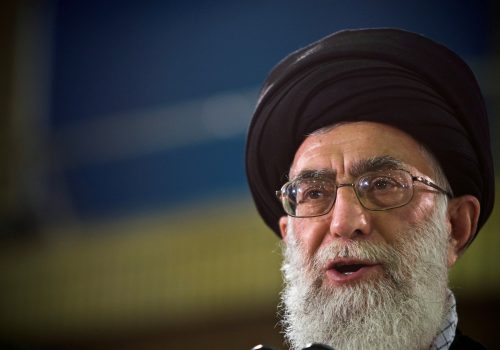 Sat, Jul 27, 2019
President Trump's maximum pressure and Iran's escalating responses have increased the risks of conflict. They have also brought a new chance of resolution that may become the most significant test yet of President Trump's ability to transform his disruptive foreign policy into positive outcomes.
Inflection Points by Frederick Kempe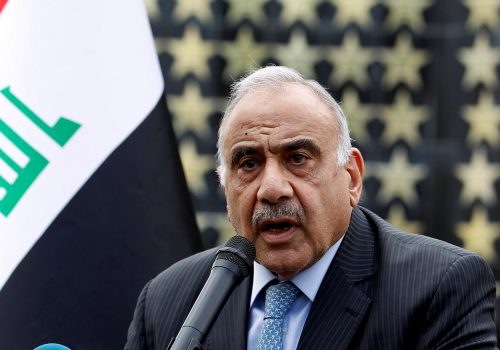 Sat, Nov 30, 2019
The news on November 29 that Iraqi Prime Minister Adil Abdul-Mahdi will resign is unprecedented in post-2003 Iraq. Many questions must be answered before his successor is appointed, and in the meantime, we can expect unrest to continue.
MENASource by Abbas Kadhim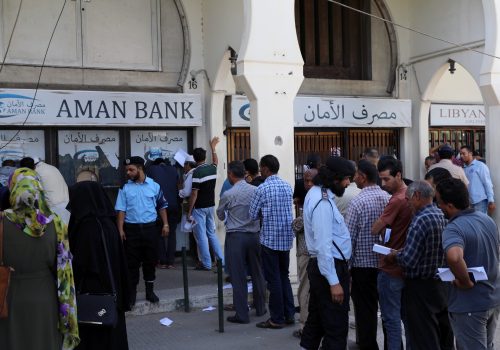 Thu, Nov 21, 2019
Libya should be created by and for Libyans. There is no place for external interventions or conferences without full participation of all Libyans.
MENASource by Karim Mezran and Federica Saini Fasanotti
Programs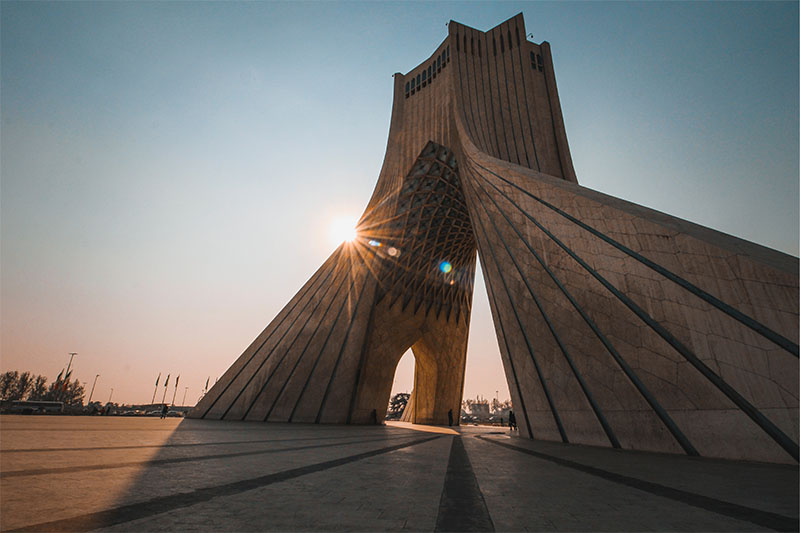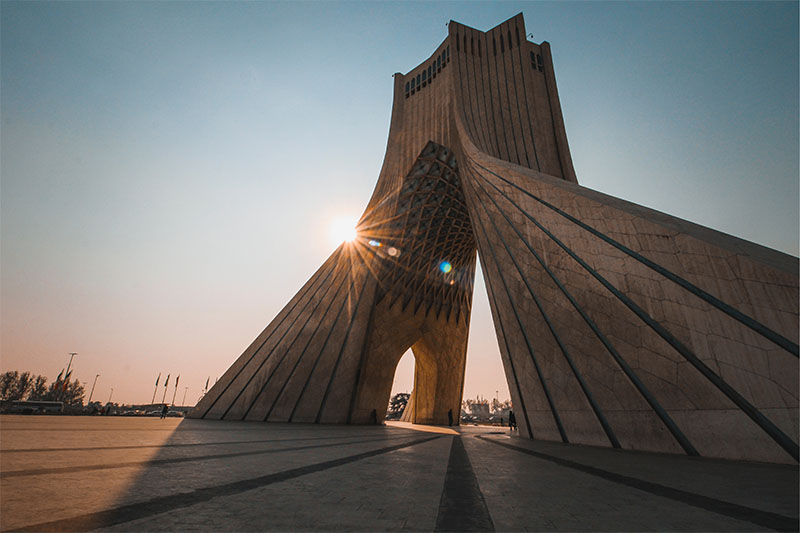 Iran Initiative
Provides a balanced approach of engagement and containment for regional policy makers with unique perspectives and analysis on the ongoing challenges and opportunities facing Iran while promoting US interests, regional conflict resolution, and the well-being of the Iranian people.
The latest pieces from MENASource: