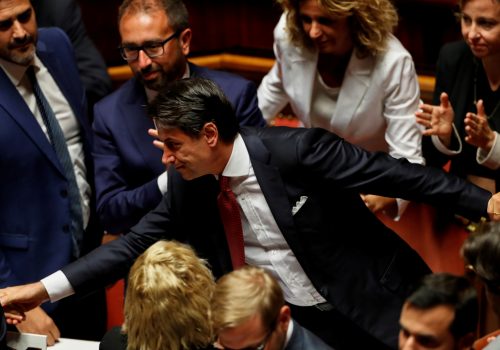 Mon, Aug 26, 2019
The collapse of the Italian government comes right before crucial budget negotiations.
New Atlanticist by David A. Wemer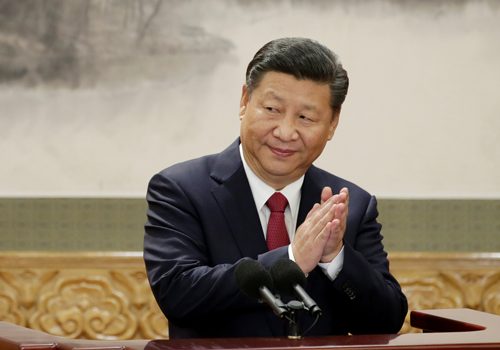 Wed, Mar 20, 2019
Instead of criticizing Italy, the EU and the United States should seize this opportunity to reinforce their alliance.
New Atlanticist by Andrea Montanino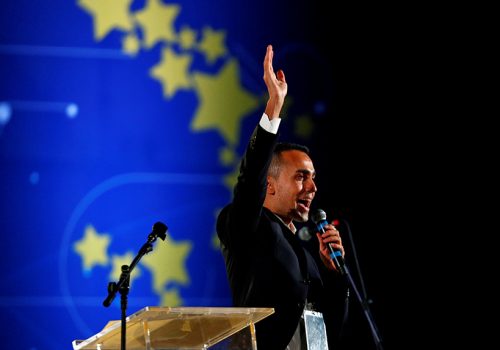 Thu, Feb 14, 2019
The meeting, and ensuing French reaction, marks a peak in the escalation of rhetoric between French President Emmanuel Macron and the leaders of Italy's ruling Five Star-League coalition over the past eight months.
New Atlanticist by Benjamin Haddad