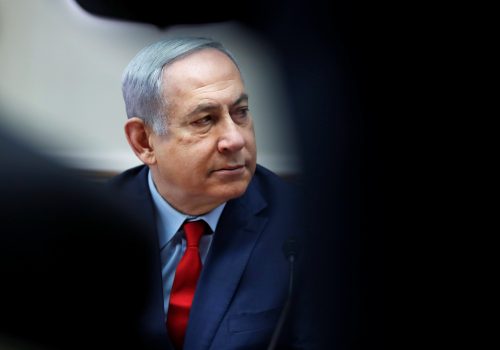 Tue, Jan 7, 2020
Of still greater consequence is what Trump resolves to do, or not do, in the weeks and months ahead. Israel and other Middle Eastern states have long entreated the US, with its advanced capabilities and global footprint, to lead the effort to bring Iran to heel.
MENASource by Shalom Lipner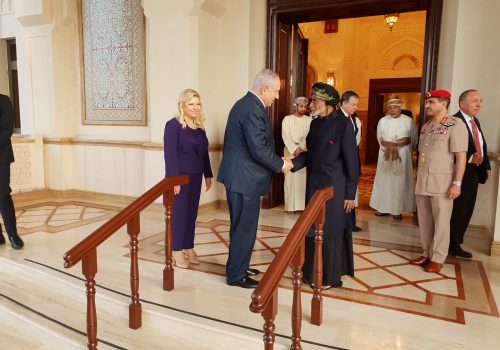 Tue, Dec 24, 2019
There is interest from both the Gulf states and Israel to develop better relations especially concerning the threat of Iran, but neither side has a vision for the next major public step.
MENASource by Seth Frantzman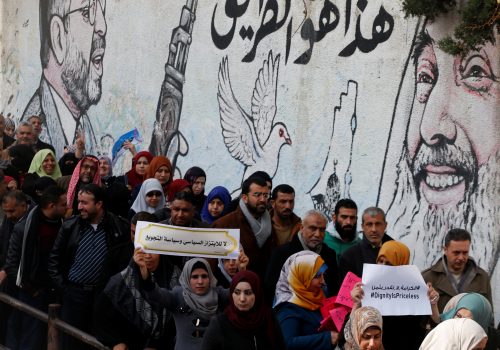 Mon, Dec 23, 2019
The consequences of deteriorating US-Palestinian relations and aid cuts are likely to continue to negatively impact security in Israel.
MENASource by Carmiel Arbit