Fri, Mar 20, 2020
Americans have been killed once again during attacks on Iraqi bases, and a series of strikes have been made by US forces and Iranian proxies within Iraq, with no immediate sign that the hostilities will abate anytime soon. Iran is trying to force a US withdrawal, and the United States is trying to protect its interests and reinforce its red lines. Caught in the middle once again, Iraq is simultaneously confronting a security crisis, a health emergency, and an economic free fall—all without the benefit of a functioning government in Baghdad.
New Atlanticist by Atlantic Council

Tue, Mar 17, 2020
Al-Zurfi's success will depend on the Kurds and the Sunnis, whose opposition destroyed the chances of the previous nominee. For the Kurdish and the Sunni blocs, it is not a matter of whether Al-Zurfi is able to meet the governance challenges, but rather a question of if he will undertake enough political bargaining and ethno-sectarian apportionment of political positions that come with perks. Al-Zurfi will have to calculate how much he can give them to keep a semblance of legitimacy for his government.
New Atlanticist by Abbas Kadhim

Thu, Mar 12, 2020
"The attack on Camp Taji is another sign that Iraq is returning slowly to the pre-2011 insurgency," Abbas Kadhim says. "The Iraqi government is unfortunately incapable of controlling the various armed groups that have the ability to strike anywhere they want inside the country."
New Atlanticist by Atlantic Council
Programs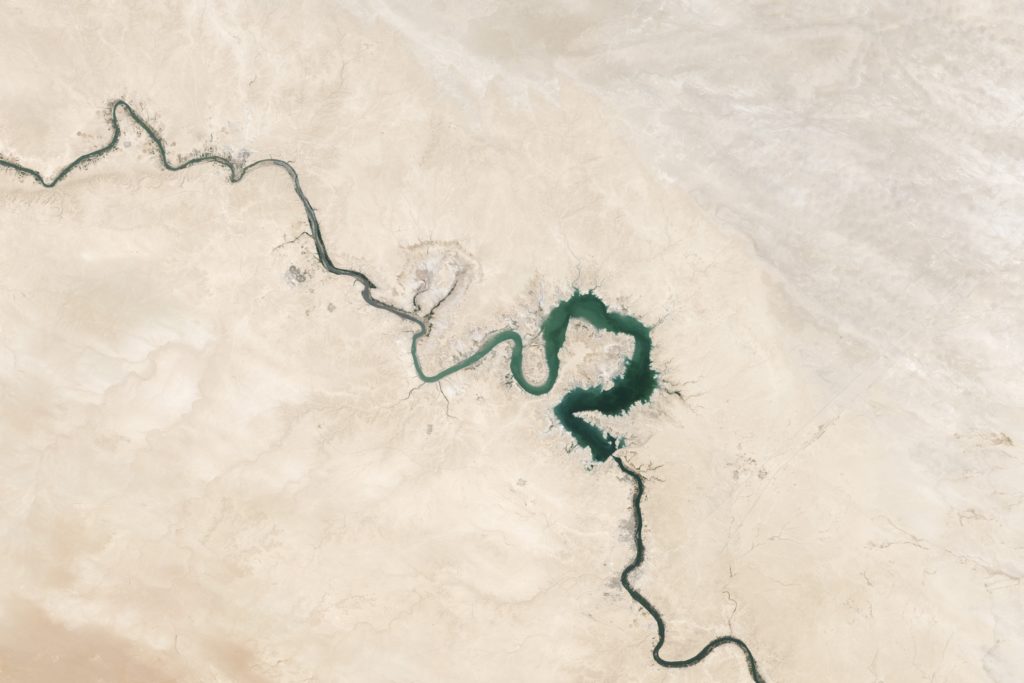 The Iraq Initiative provides transatlantic and regional policy makers with unique perspectives and analysis on the ongoing challenges and opportunities facing Iraq as the country tries to build an inclusive political system, attract economic investment, and encourage a vibrant civil society.
Top experts