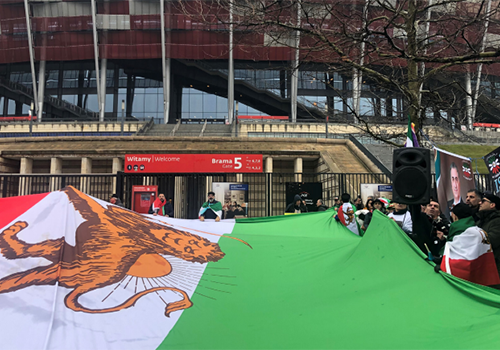 Fri, Jun 28, 2019
While facing sobering external challenges, Iran has not lost sight of its domestic and expatriate political opposition.
Issue Brief by Borzou Daragahi
Mon, Sep 16, 2019
Rejected again and embarrassed by the escalation in the Persian Gulf his policies have incentivized, Trump is likely to make similar belligerent comments this year and US-Iran relations will only worsen.
IranSource by Barbara Slavin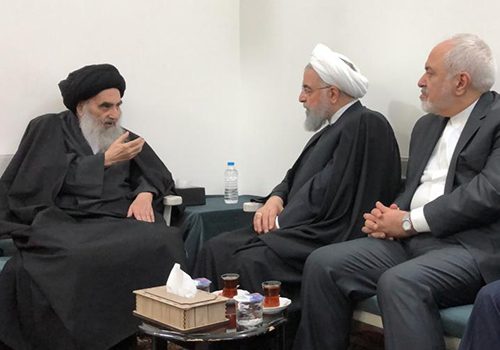 Mon, Jul 15, 2019
As Iraq's Grand Ayatollah Ali Sistani and Iran's Ayatollah Ali Khamenei age, the international community of Shia Muslims faces a looming void in religious and political leadership.
Issue Brief by Abbas Kadhim and Barbara Slavin
Programs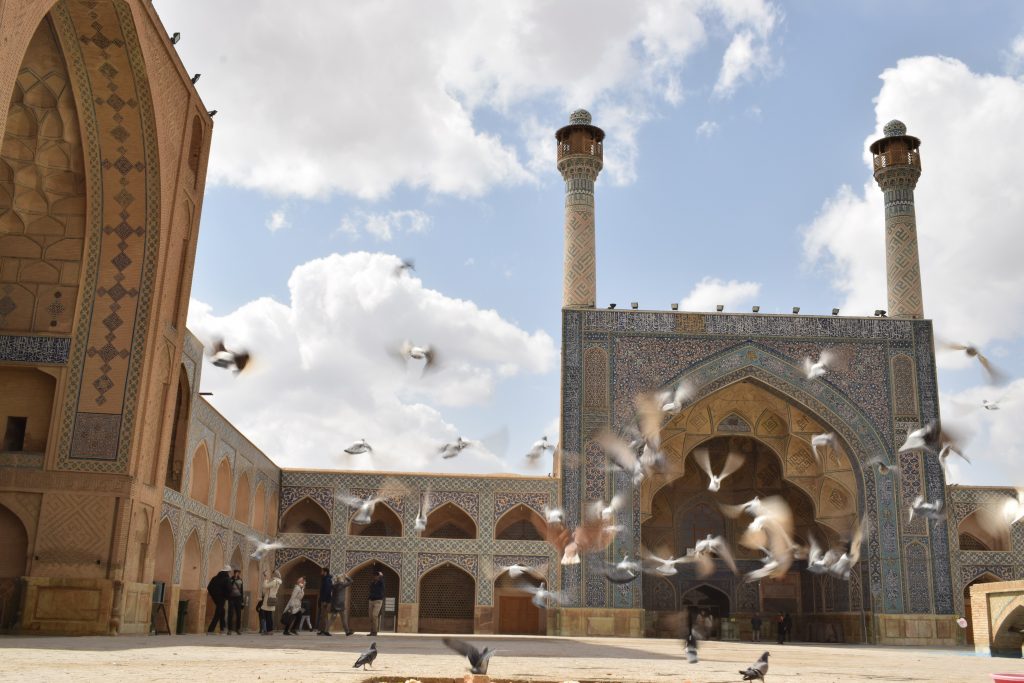 The Iran Program provides transatlantic and regional policy makers with unique perspectives and analysis of the complex American-Iranian relationship.
The latest from IranSource: