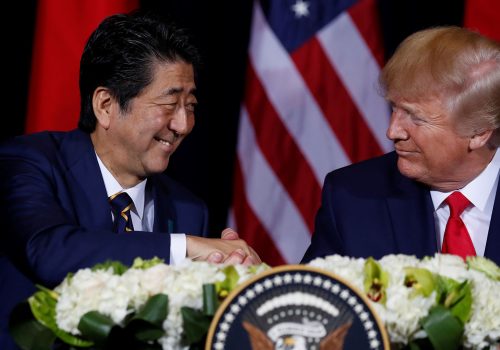 Tue, Oct 22, 2019
If the United States were to complete additional tariff-cutting deals with such limited scope and other countries were to follow this model in their bilateral trade negotiations, the WTO might confront a gradual erosion of one its central tenets—most favored nation, or "MFN," treatment.
New Atlanticist by Mark Linscott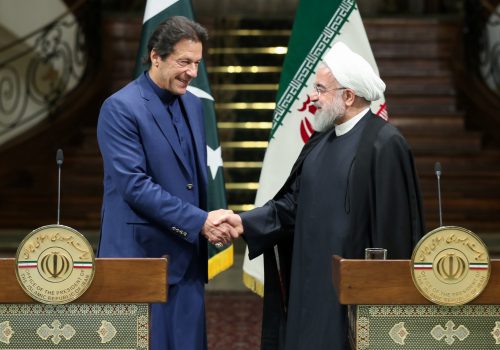 Mon, Oct 21, 2019
From Imran Khan's perspective, the issue of Kashmir has not attracted enough international attention. Mediating de-escalation in the Persian Gulf could strengthen his ability to bring more attention to that crisis too.
IranSource by Fatemeh Aman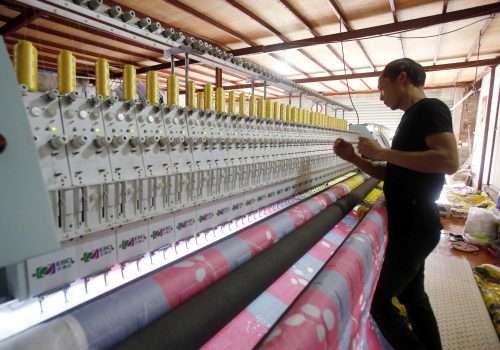 Tue, Aug 13, 2019
The world continues to become more economically intertwined as each day passes, and as the US-China conflict escalates, more countries will find themselves impacted for better or for worse via supply chains, foreign demand and investment, and insecurity.
New Atlanticist by Andrew LaScaleia