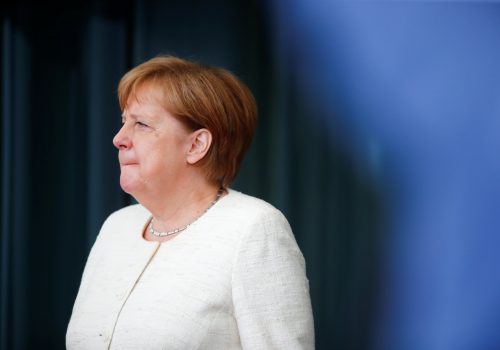 Sat, Aug 31, 2019
If Germany gets its way, it would be the strongest sign to date that Europe is charting its own course in its ties with China, ignoring pressure from hawks in the Trump administration to pare back economic links.
New Atlanticist by Noah Barkin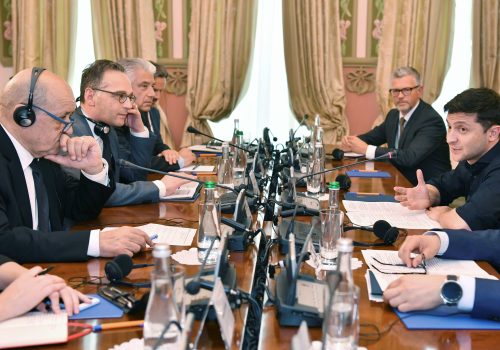 Mon, Jun 17, 2019
Ukraine's independence from the Soviet Union broke up the empire and its people have paid a monstrous price for generations. It's time that Europe finally recognized its responsibility to this worthy nation, yearning to be free from Russian tyranny.
UkraineAlert by Diane Francis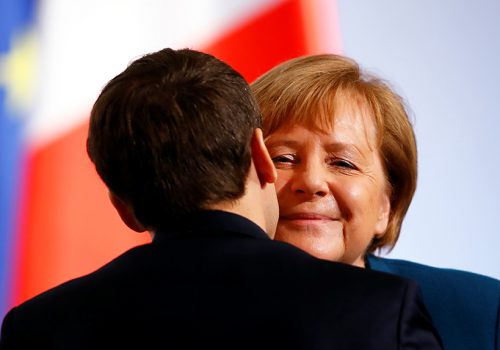 Wed, Jan 23, 2019
The treaty sends a signal that France and Germany are serious about the preservation of the European ideal, pooling of sovereignty, and the postwar international order.
New Atlanticist by Nicholas Dungan