Mon, Jan 27, 2020
Transatlantic policymakers should not waste this opportunity to redefine the transatlantic relationship. Leaders looking for traction should learn from the recent past and chart a different trajectory this year. In particular, they should acknowledge that different interests exist, focus on economic areas where interests align well, and pragmatically maximize efforts to align commitments.
New Atlanticist by Barbara C. Matthews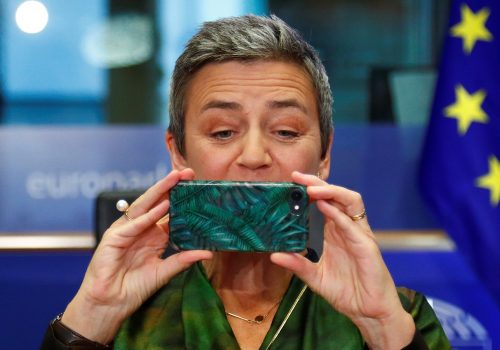 Thu, Dec 19, 2019
This focus on digital policy is embedded in a new economic strategy that represents a return to thinking in traditional European terms about an industrial strategy, one that would ensure that European companies face a "level-playing field" on their own continent but that also makes room for innovative European start-ups.
Blog Post by Frances Burwell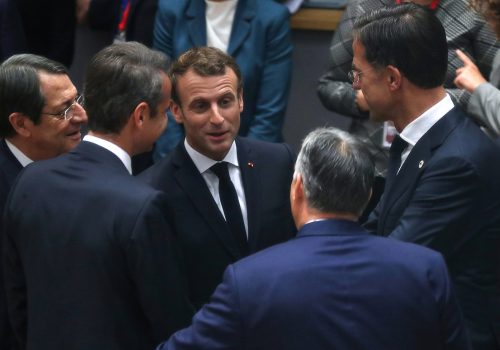 Fri, Nov 22, 2019
French officials hope the proposal can open the door to a real debate over how the European Union adds new members, while also limiting the political blowback for the Western Balkan countries
New Atlanticist by David A. Wemer
Programs


The Future Europe Initiative promotes the transatlantic leadership and strategies required to ensure a strong Europe.