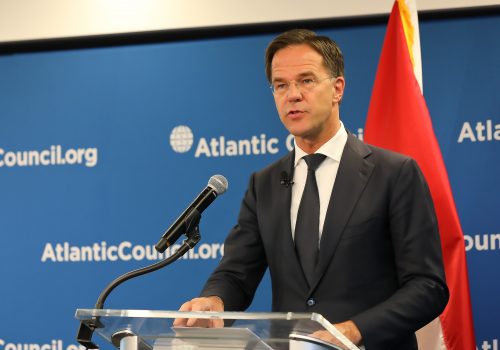 Thu, Jul 18, 2019
Despite the disagreements, the United States and Europe need to work together to secure a better world, Rutte advised.
New Atlanticist by David A. Wemer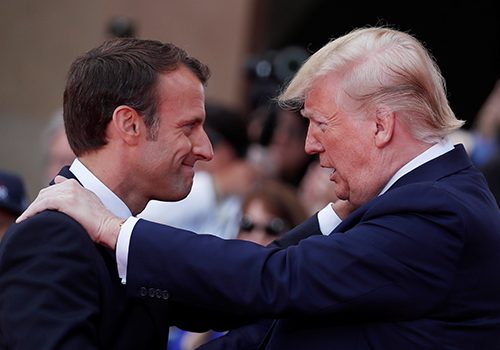 Sat, Jul 13, 2019
If ever there was a "wrong war at the wrong time," the transatlantic trade conflict that's boiling this summer defines it. 
Inflection Points by Frederick Kempe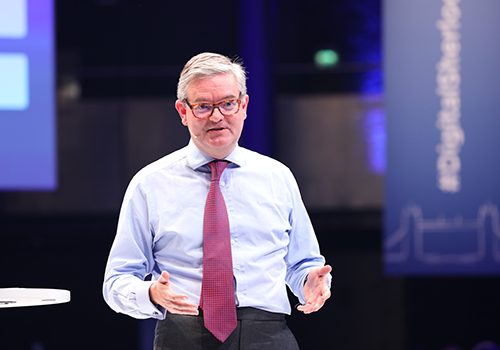 Thu, Jun 20, 2019
EU official says proactive measures helped lessen the impact of coordinated disinformation campaigns during the EU parliamentary elections.
New Atlanticist by David A. Wemer
Programs

The Future Europe Initiative promotes the transatlantic leadership and strategies required to ensure a strong Europe.