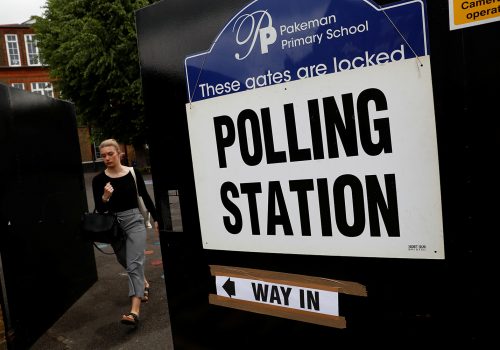 Tue, Oct 29, 2019
Perhaps the most important question of all, as current polling suggests, is whether voter support for Brexit or determination to see the UK remaining within the European Union proves more important than traditional party allegiance.
New Atlanticist by John M. Roberts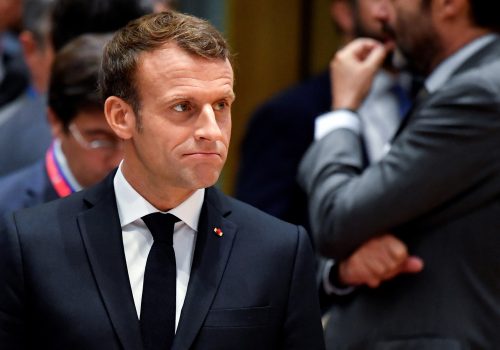 Wed, Oct 30, 2019
By strongly supporting the government of North Macedonia from the start and granting it the opening of negotiations, it would have been possible to create a virtuous circle in the region and kill four birds with one stone. President Macron chose to do exactly the opposite.
New Atlanticist by Loic Tregoures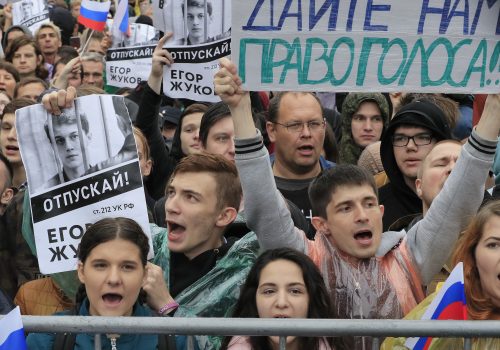 Mon, Oct 28, 2019
Amid a summer of protest and Vladimir Putin's declining popularity, Ksenia Kirillova looks at the Russian protests victories, weaknesses, and next steps.
Issue Brief by Ksenia Kirillova