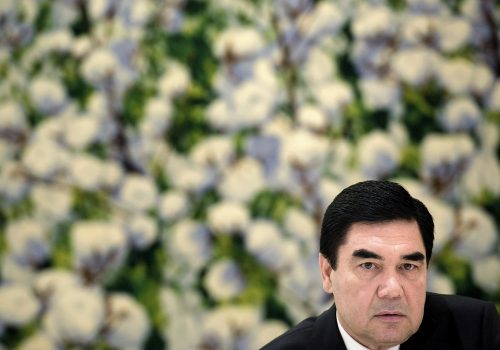 Mon, Oct 21, 2019
The capital, Ashgabat, is whispering that the president plans to place his son Serdar in a leadership role, while he takes on the mantle of sage advisor, becoming the power behind the throne (rather than on it). In essence, Berdimuhamedow is securing hereditary succession for his son, while retaining power.
New Atlanticist by Victoria Clement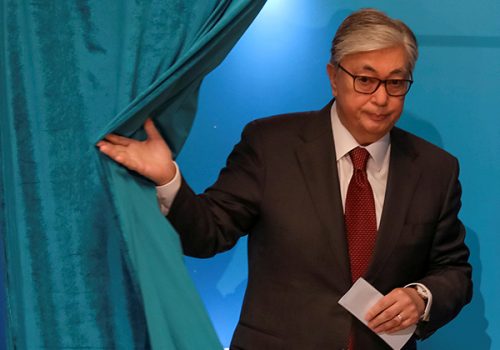 Tue, Sep 17, 2019
Steps towards reform in politics, law, economics, administration, civil society, and foreign relations by the new Kazakh president should compel the United States and its allies to take a more engaged and active approach to Kazakhstan.
Long Take by S. Frederick Starr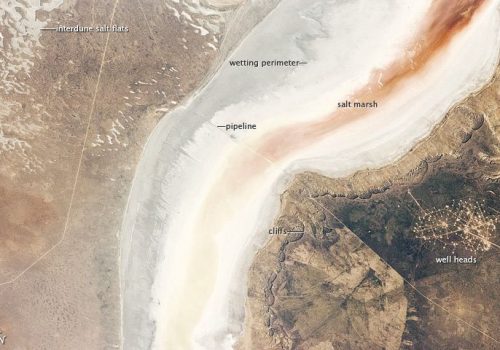 Fri, Jun 21, 2019
Kazakhstan, a rising regional power in the midst of economic and political transformation, may prove to be the weak link in Russia's energy empire.
EnergySource by Paddy Ryan
Programs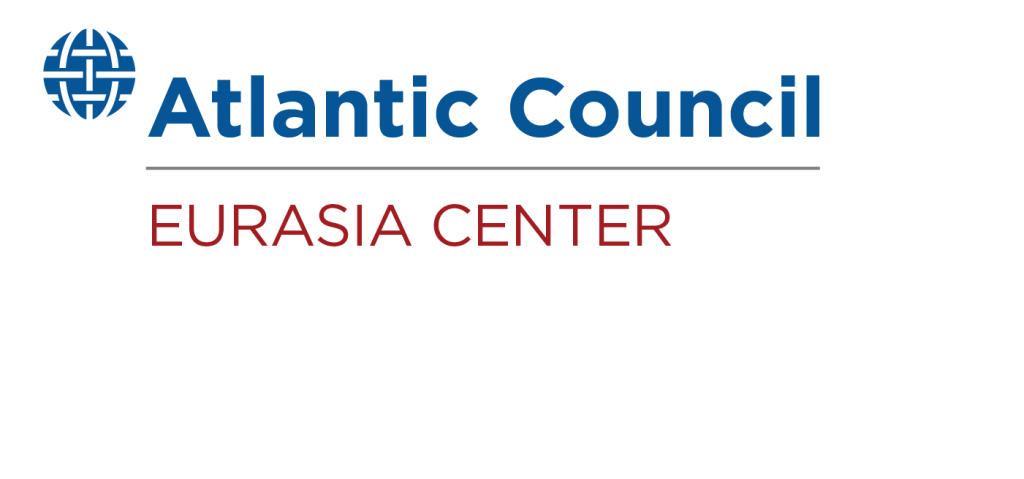 The Eurasia Center's mission is to enhance transatlantic cooperation in promoting stability, democratic values and prosperity in Eurasia, from Eastern Europe and Turkey in the West to the Caucasus, Russia and Central Asia in the East.