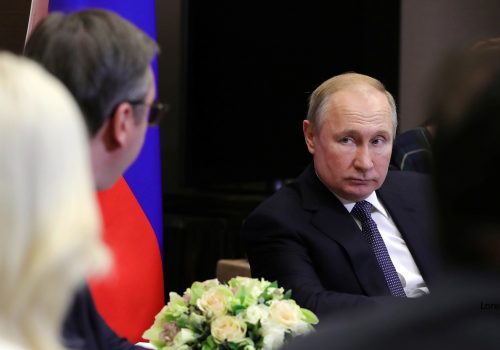 Fri, Dec 20, 2019
The Western Balkans are part and parcel of Russia's strategy to establish itself as a first-rate player in European security affairs, along with other major states such as Germany, France, and the UK. Since the Yugoslav wars of the 1990s, the region has been at the forefront of debates on critical issues such as transatlantic relations, the EU's security and defense policy, and NATO/EU enlargement. Having a foothold in the Balkans means having a say on those strategic matters, which are of direct consequence to Russia.
New Atlanticist by Dimitar Bechev

Tue, Dec 10, 2019
The failure of European Union leaders to greenlight the start of the enlargement process for Albania and North Macedonia in October was "a step backwards" for the region's path towards European integration, according to former Albanian Foreign Minister Ditmir Bushati.
New Atlanticist by David A. Wemer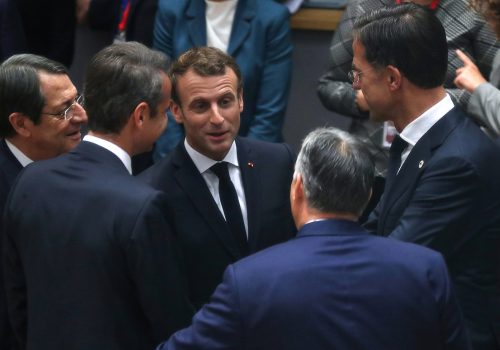 Fri, Nov 22, 2019
French officials hope the proposal can open the door to a real debate over how the European Union adds new members, while also limiting the political blowback for the Western Balkan countries
New Atlanticist by David A. Wemer