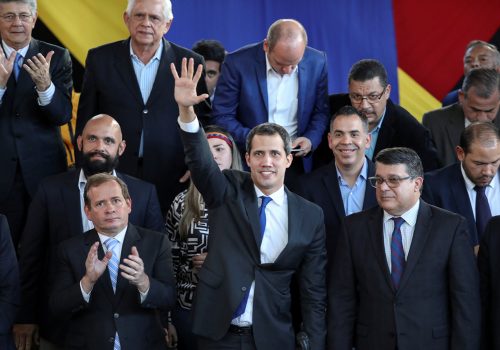 Thu, Jan 23, 2020
As the interim government of Venezuela continues to fight for freedom and democracy against the regime of Nicolás Maduro, the United States is "unwavering in [its] commitment" to helping Interim President Juan Guaidó and the National Assembly, US Agency for International Development (USAID) Administrator Mark Green said on January 23.
New Atlanticist by David A. Wemer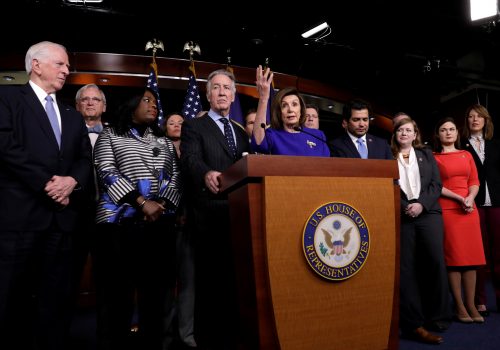 Wed, Dec 11, 2019
"It is absolutely crucial for USMCA to be ratified with bipartisan support, and hopefully by including the Democrats in the process it will be an agreement that will serve the interest of all three countries for years to come," said Jason Marczak, director of the Adrienne Arsht Latin America Center.
New Atlanticist by Jasper Gilardi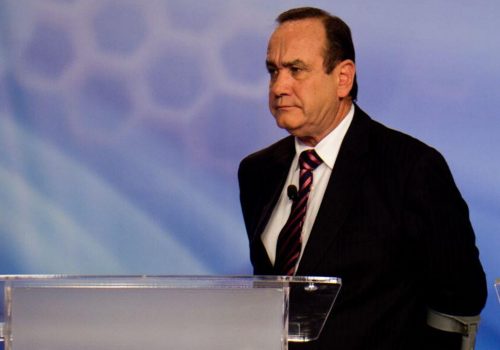 Mon, Jan 13, 2020
Guatemala will begin a new chapter with the presidential inauguration of Alejandro Giammattei Falla. At the center of the incoming pro-business administration: ushering in a new era of economic growth and job creation. With 59 percent of Guatemalans living in poverty, Central America's largest and most populous country is also one the poorest and most unequal nations in Latin America.
Issue Brief by María Fernanda Pérez Argüello and Domingo Sadurní