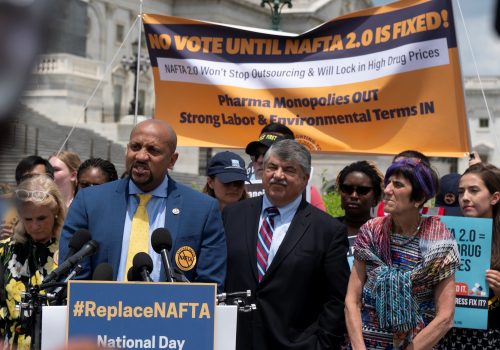 Mon, Aug 12, 2019
just like today, House Democrats in 2007 sought changes to pending agreements in their provisions on labor, environment, and intellectual property protections for pharmaceutical products.
New Atlanticist by Mark Linscott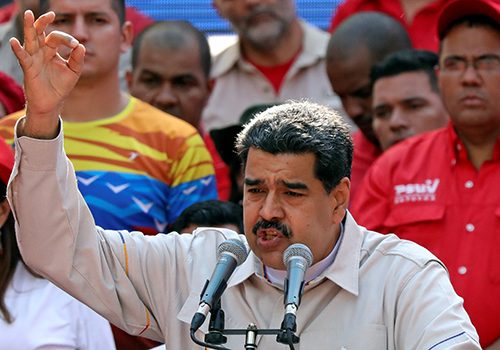 Thu, Apr 25, 2019
The Trump administration is nearing the limits of what it can achieve in Venezuela through sanctions alone and a reconsideration of the current strategy is warranted.
New Atlanticist by Samantha Sultoon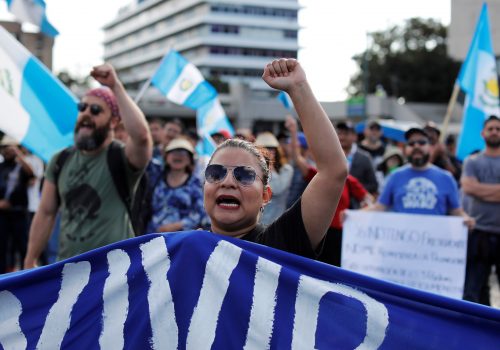 Thu, Aug 15, 2019
While current anti-corruption developments are largely separated by national borders, as Latin American societies advance their calls for institutional change the formation of a united, transnational corruption crusade is an exciting prospect for the region.
New Atlanticist by Bryan Wilensky