Fri, Dec 13, 2019
The attention today rightly sits with the breakthroughs regarding the labor and environment provisions of the USMCA. But trade policy strategists in Europe and the United States should not delay in using the USMCA's digital trade chapter as a catalyst to define new foundations for cross-border trade in data and services which will drive economic growth and innovation for the foreseeable future.
New Atlanticist by Barbara C. Matthews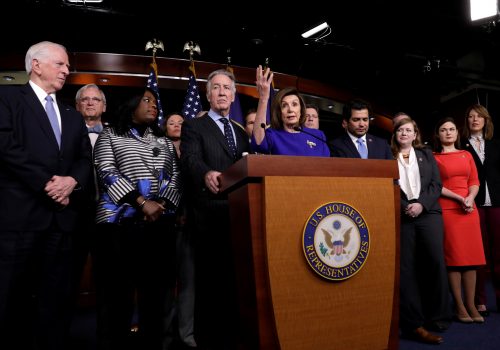 Wed, Dec 11, 2019
"It is absolutely crucial for USMCA to be ratified with bipartisan support, and hopefully by including the Democrats in the process it will be an agreement that will serve the interest of all three countries for years to come," said Jason Marczak, director of the Adrienne Arsht Latin America Center.
New Atlanticist by Jasper Gilardi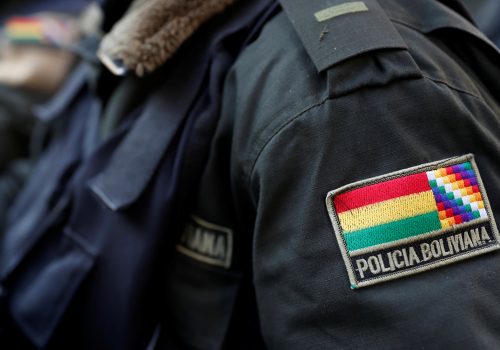 Wed, Dec 11, 2019
For a decade, Bolivia has existed under two flags, that have represented the country's distinct cultural heritages. Now, facing uncertain new elections, it remains to be seen if indigenous and non-indigenous Bolivians will be able to find a common path towards stability and the reinstitution of democratic norms.
New Atlanticist by Sarah Hennessey