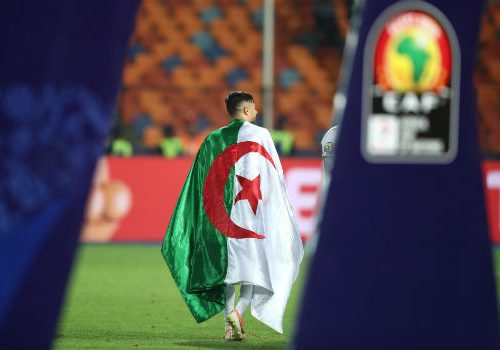 Fri, Aug 23, 2019
English Synopsis: Last month's African Cup of Nations has generated global enthusiasm and an outpouring of African patriotism, and other important sporting events are taking place on the continent, from South Africa's hosting of the 2010 FIFA World Cup to Senegal's hosting of the 2022 Summer Youth Olympics. Next year, the prestigious American National Basketball […]
AfricaSource by Rama Yade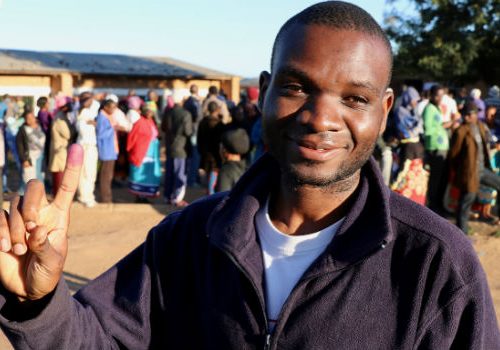 Tue, Aug 6, 2019
The use of white-out on results sheets in Malawi's May election has brought international media attention to the small southern African country, leading some to dub the polls Malawi's 'Tipp-Ex election' after the popular white-out brand.
AfricaSource by Luke Tyburski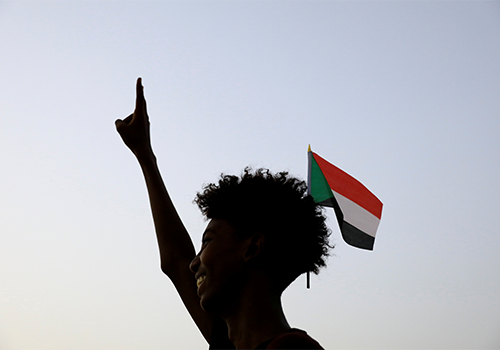 Wed, Jul 17, 2019
Until there is greater clarity on how the Sovereign Council will function, how it will relate to the prime minister and his Council of Ministers, and what the duties, responsibilities, and authorities of the Legislative Council will be, the agreement will remain little more than words on a page.
AfricaSource by Cameron Hudson
Programs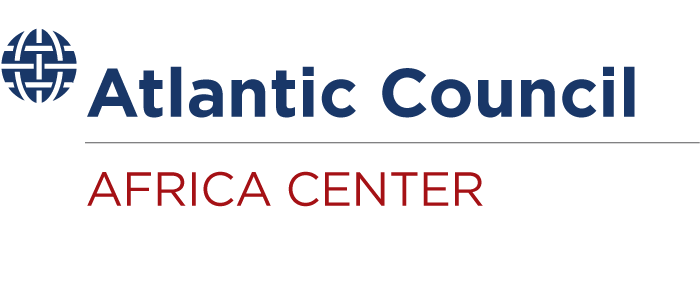 The Atlantic Council's Africa Center promotes dynamic geopolitical partnerships with African states and helps redirect US and European policy priorities toward strengthening security and bolstering economic growth and prosperity on the continent.

The latest pieces from AfricaSource: