Wed, Feb 5, 2020
Kenyan President Uhuru Kenyatta implored an Atlantic Council audience on February 5 to see Africa as "more than just a continent producing security threats or unregulated migration that must be contained," but rather as a region that has "immense strategic importance to the security and prosperity of the transatlantic alliance."
New Atlanticist by David A. Wemer

Fri, Dec 6, 2019
Sudanese Prime Minister Abdalla Hamdok became the first Sudanese leader to travel to Washington, DC in more than thirty years, seeking to win more international support for his transitional government as it tries to guide Sudan towards democracy. "There is a success story that is emerging" in Sudan, Hamdok told an audience at the Atlantic Council on December 5. In a "region full of crises and riddled with conflicts, Sudan provides hope," Hamdok declared.
Event Recap by David A. Wemer

Tue, Jan 14, 2020
Overall, while there has clearly not been any regime transition in Congo, there are faint stirrings of change. It is long shot, but it seems that the Western strategy of embracing Tshisekedi in exchange for Kabila's removal from office may yet – possibly, hopefully – bear some fruit.
AfricaSource by Pierre Englebert
Programs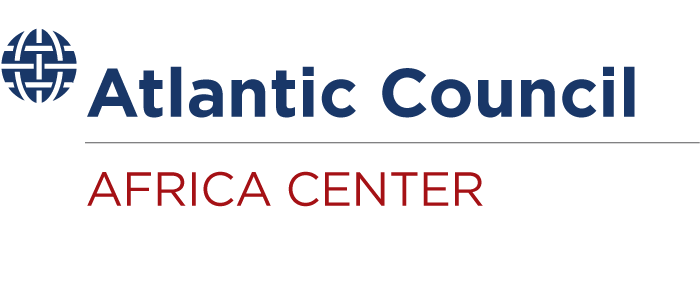 The Atlantic Council's Africa Center promotes dynamic geopolitical partnerships with African states and helps redirect US and European policy priorities toward strengthening security and bolstering economic growth and prosperity on the continent.

The latest pieces from AfricaSource: