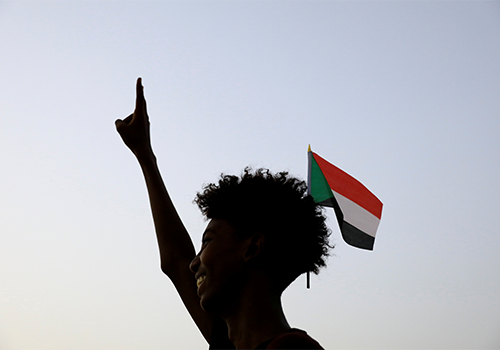 Wed, Jul 17, 2019
Until there is greater clarity on how the Sovereign Council will function, how it will relate to the prime minister and his Council of Ministers, and what the duties, responsibilities, and authorities of the Legislative Council will be, the agreement will remain little more than words on a page.
AfricaSource by Cameron Hudson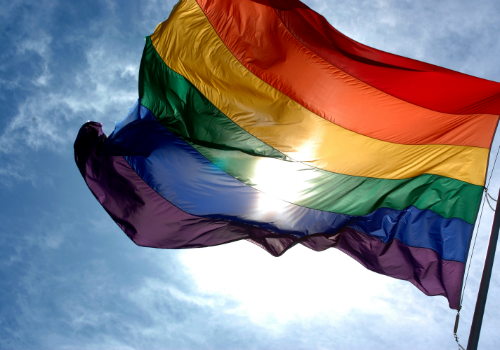 Thu, Jul 25, 2019
The framing of LGBT rights as a form of neocolonialism has proven an effective tool for local politicians and religious leaders who wish to prevent progress on the issue – and who often form alliances with foreign religious groups and governments in the process.
AfricaSource by Stephanie Mithika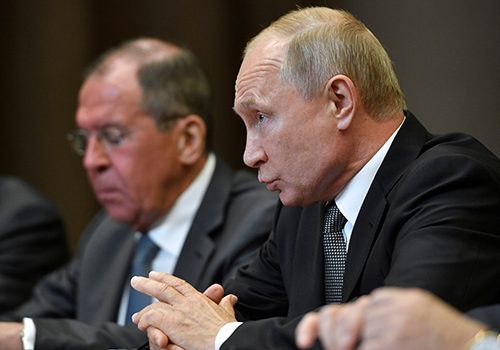 Sat, Jun 15, 2019
What the CAR story provides is yet further evidence that America's autocratic rivals, both Russia and China, are acting with greater operational creativity and strategic purpose than their counterparts – in this case France and the United States.
Inflection Points by Frederick Kempe
Programs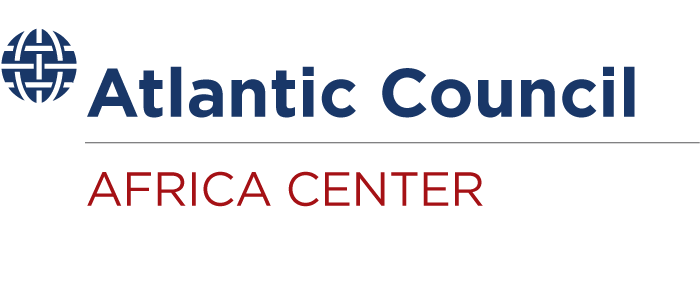 The Atlantic Council's Africa Center promotes dynamic geopolitical partnerships with African states and helps redirect US and European policy priorities toward strengthening security and bolstering economic growth and prosperity on the continent.

The latest pieces from AfricaSource: