Tue, Jan 28, 2020
In this installment of the Commanders Series, TRANSCOM Commander Stephen R. Lyons discusses the challenge of preparing for the future of conflict while maintaining logistical commitments to current US deployments worldwide.
11:00am Washington DC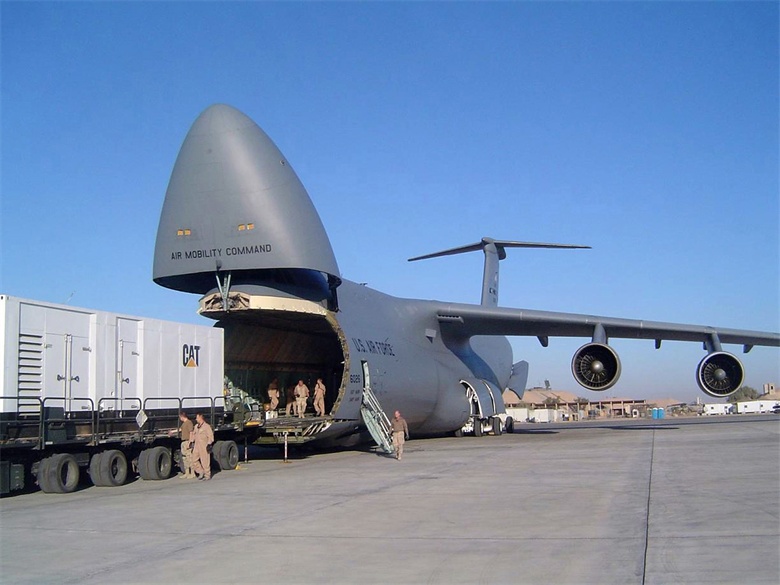 Thu, Feb 6, 2020
A discussion on the trends shaping the future security environment in the Arctic and developing strategies for Allied cooperation on key security issues.
9:00am Washington DC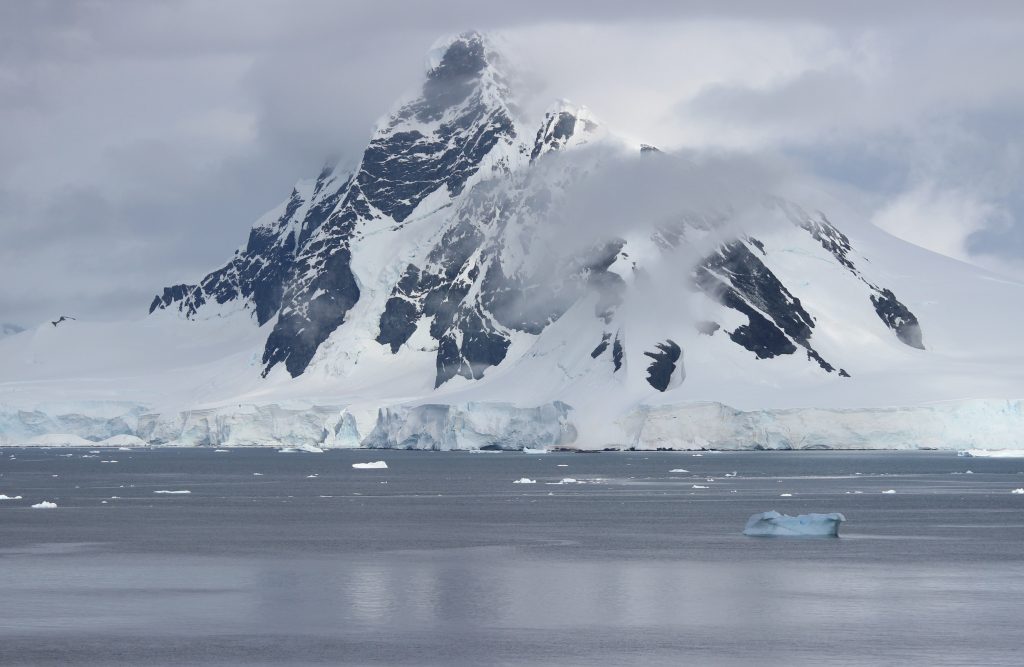 Wed, Feb 12, 2020
A discussion on how cyber operations can impact escalation as we know it.
3:00pm Washington DC