About the program
The Atlantic Council is leading a long-term initiative on Iraq led by Dr. Abbas Kadhim. The Iraq Initiative seeks to provide US and European policymakers with unique perspectives from within Iraq as well as impartial, pragmatic policy recommendations. The Iraq Initiative addresses the current security challenges Iraq faces as well as identifies policies that will unlock Iraq's potential to develop the drivers of any successful society: inclusive politics, economic development, and a vibrant civil society. It is critical that international conversation about Iraq moves from being solely focused on security and military engagement to broader policy issues such as attracting investment, improving governance and service delivery, and the country's unique geopolitical role. The Iraq Initiative also works to develop relationships with Iraqi officials to bring them together with the right US and European policymakers and influencers to discuss how to achieve mutually beneficial outcomes.

Featured commentary & analysis
Featured in-depth research & reports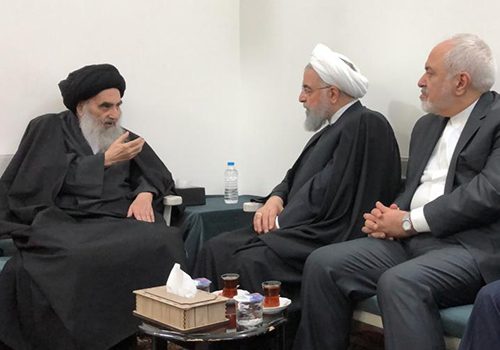 Mon, Jul 15, 2019
As Iraq's Grand Ayatollah Ali Sistani and Iran's Ayatollah Ali Khamenei age, the international community of Shia Muslims faces a looming void in religious and political leadership.
Issue Brief by Abbas Kadhim and Barbara Slavin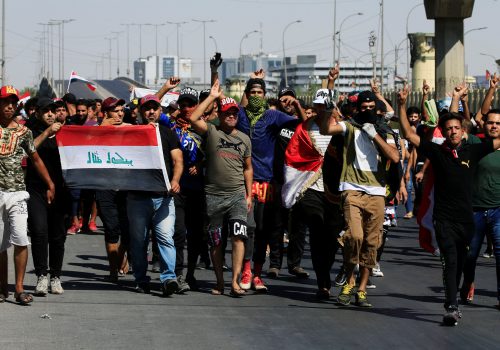 Fri, Oct 25, 2019
Protests intensified in Iraq on Friday, as Iraqi security forces fired tear gas and rubber bullets into the crowd to disperse thousands of demonstrators.
MENASource by MENASource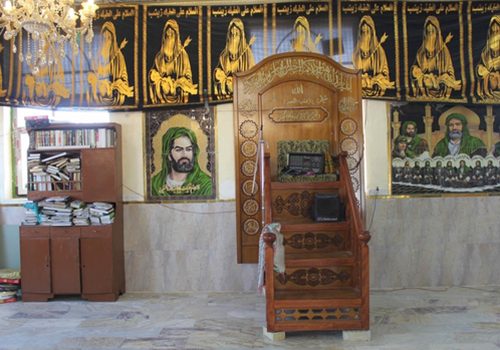 Mon, Aug 19, 2019
Construction of religious sites has a long history in both Iraq and Iran. The Imam Ali Brigades' religious narrative justifies its presence in Sinjar, but their contribution to the patchwork of paramilitaries in a disputed area is a cause for concern.
IranSource by Lizzie Porter
Experts
Advisory Committee
Ambassador Feisal al-Istrabadi, Founding Director, Center for the Study of the Middle East, Indiana University, Bloomington
Ambassador Rend al-Rahim, Former Iraqi Ambassador to the United States
Mr. Stephen J. Hadley, Former US National Security Advisor
Mr. Majid Jafar, CEO, Crescent Petroleum
Ambassador Srood Najib, Former Head, Multilateral Department, Iraqi Ministry of Foreign Affairs
Dr. Meghan O'Sullivan, Kirkpatrick Professor of the Practice of International Affairs, Kennedy School, Harvard University
General David Petraeus, Chairman, KKR Global Institute
Ambassador Samir Sumaidaie, Former Iraqi Ambassador to the United States
Past events
All content