Our inspiration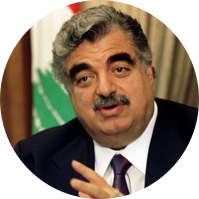 The Atlantic Council's work on social, economic and human development issues in the Middle East honors the legacy of Rafik Hariri and his life's mission to unlock the human and economic potential of the Arab world.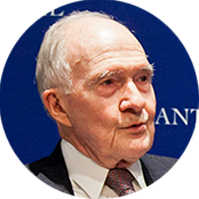 The Atlantic Council's work on Middle East security honors the legacy of Brent Scowcroft and his tireless efforts to build a new security architecture for the region.

Countries & issues in focus
Featured commentary & analysis
Our blogs feature thoughtful reflections and opinions on current events in the Middle East & North Africa.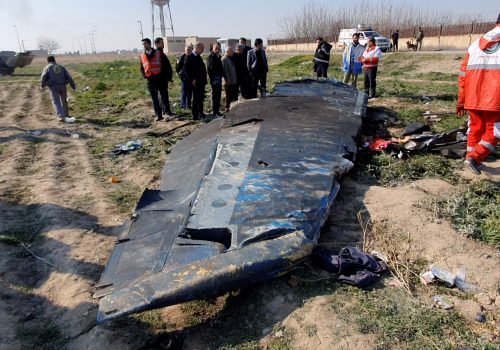 Wed, Jan 22, 2020
With no hint of reform on the horizon, demonstrations, counter-demonstraions, and repression will remain a component of an unstable Islamic Republic of Iran.
IranSource by Masoud Mostajabi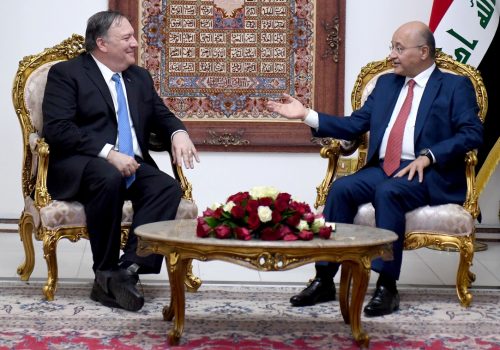 Tue, Jan 21, 2020
Partners for mutual or overlapping national security objectives, like the governments in Baghdad and Washington, need a sustained dialogue.
MENASource by David Mack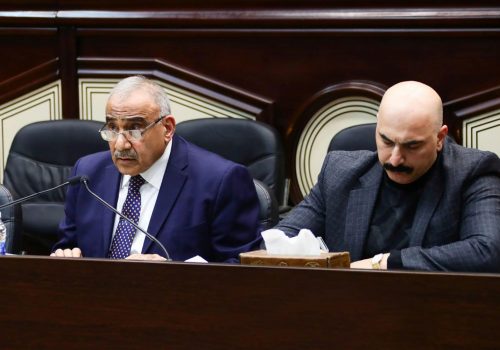 Thu, Jan 16, 2020
The parliament's vote on January 5 was driven by emotional rhetoric of sovereignty and patriotism that left no space for dissent and implicitly accused anyone going against the current of betraying Iraq's sovereignty. The vote displayed majoritarian rule at its worst with the underlying premise that the Shia religious groups can and will determine the interests of Iraq and determine its future, to the exclusion of other communities. The views of Kurds and Sunnis, and indeed of more secular Shia groups, were ignored, with the implication that their patriotism is suspect.
MENASource by Rend Al-Rahim
Featured in-depth research & reports
Our reports feature policy-relevant analysis that focuses on transatlantic priorities while centering the concerns of citizens in the Middle East.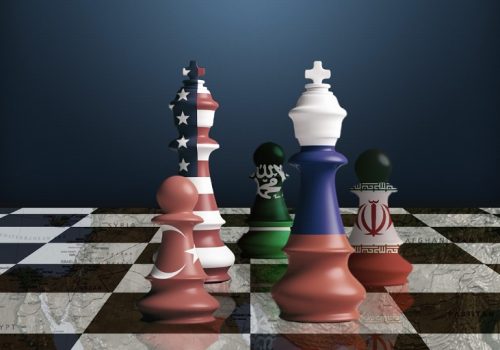 Tue, Oct 8, 2019
The idea of a 'Russian resurgence' in the Middle East set against a perceived American withdrawal has captured the attention of policymakers and scholars alike, warranting further examination.
Report by Karim Mezran and Arturo Varvelli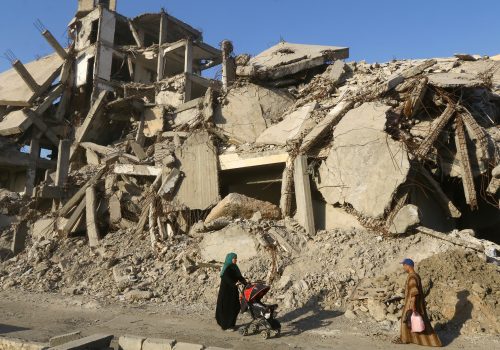 Tue, Sep 24, 2019
The objective of the United States in Syria must be a full political transition from criminal, terrorist rule by family and entourage to a consensual, legitimate system featuring rule of law. Its achievement would, barring unanticipated regime collapse, take years of patient, focused, and disciplined effort.
Issue Brief by Frederic C. Hof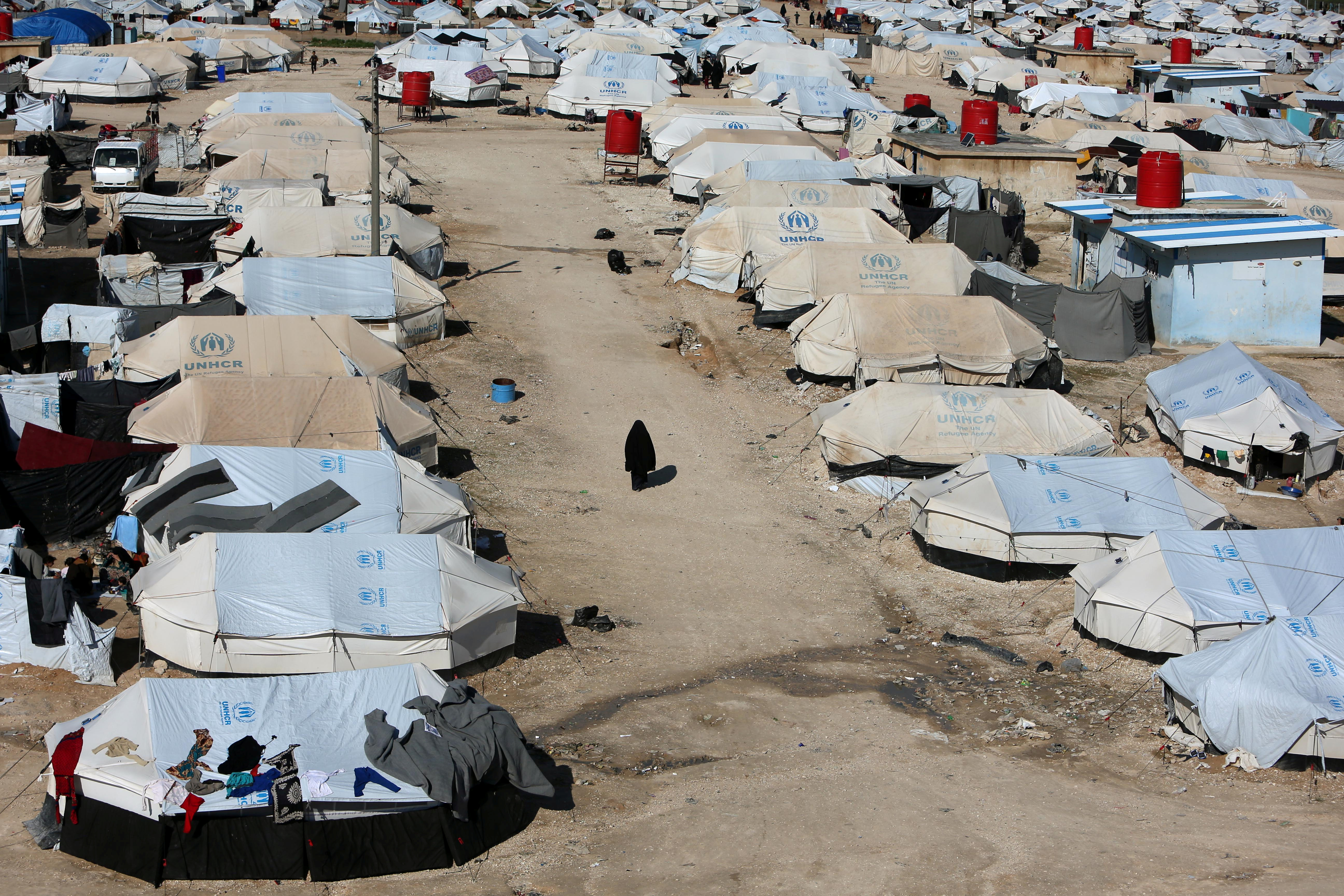 Tue, Aug 13, 2019
Executive Summary The future of northeast Syria is unsettled after eight years of civil war and the US intervention to combat the Islamic State of Iraq and al-Sham (ISIS). It also faces the various divergent interests of powerful external actors, including Russia and Turkey. In mid-April 2019, the Atlantic Council, Konrad-Adenauer-Stiftung, and the Foreign Policy […]
Report by Aaron Stein and Emily Burchfield
Leadership
Upcoming Events
We convene the most important stakeholders on issues of primary concern to the transatlantic community when it comes the Middle East and North Africa, from senior US and Middle East government officials to civil society activists and budding entrepreneurs.
Past events