Featured commentary & analysis
Working with a wide-ranging community of experts and stakeholders, the European Energy Security project provides timely commentary and analysis on the geopolitical, sustainability, and economic implications of transatlantic energy security developments.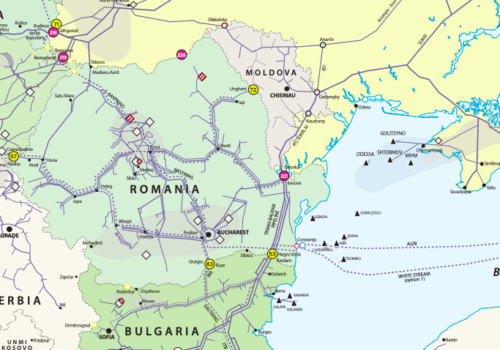 Thu, Aug 22, 2019
While the mainstream media's attention is now focused on the completion of Russia's two gas pipeline projects—Nord Stream 2 and TurkStream—exceptional, but under-reported changes are afoot in southeast Europe that could challenge Moscow's regional dominance and geopolitical pressure and help establish a bidirectional north-south corridor linking Greece and Turkey to Ukraine along the Trans-Balkan pipeline. […]
EnergySource by Aura Sabadus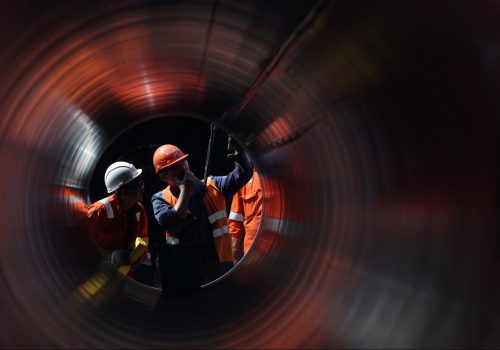 Thu, Jun 27, 2019
The Issue: The transatlantic community has made significant progress leveraging global energy resources to increase energy security, thanks to advancements in renewable energy, energy efficiency, shale oil extraction, alternative source and route development, and infrastructure. However, European energy still faces security challenges and it must continue to address them. A united and well-connected Europe is […]
EnergySource by Becca Hunziker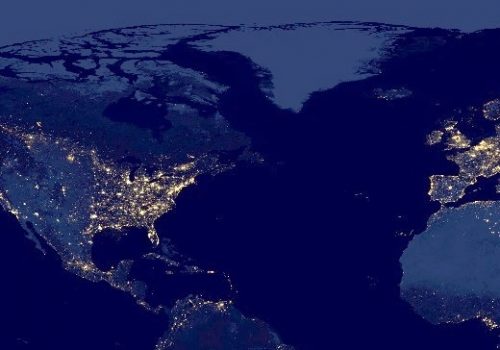 Thu, Jun 20, 2019
With the changes in the United States Congress in 2019 and the intensifying presidential primary election campaign, we have seen, in stark contrast to Trump Administration views, considerable attention placed by the Democrats on climate change and the ambitious vision of the Green New Deal. In Europe, the European Union (EU) Parliament has approved more […]
EnergySource by Robert F. Ichord
Featured in-depth research & reports
Leveraging its broad network of experts, the European Energy Security project produces in-depth research and reports to help governments, industry, and civil society navigate energy security threats and optimize opportunities for transatlantic cooperation.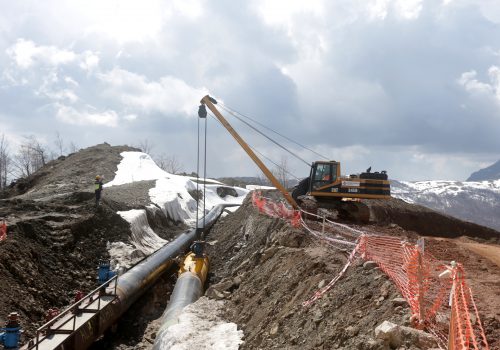 Mon, Jun 24, 2019
Transatlantic cooperation with a focus on energy security will be essential to addressing global challenges and should be prioritized by US and EU leadership, since energy security translates into national, political, and economic security on both sides of the Atlantic.
Issue Brief by Richard L. Morningstar, András Simonyi, Olga Khakova, and Irina Markina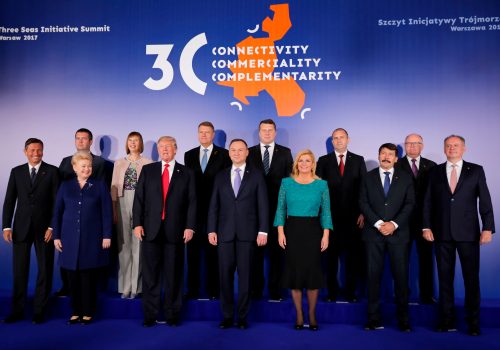 Mon, Sep 17, 2018
These projects, the BRUA pipeline, the Trans Adriatic pipeline, the Ionian Adriatic Pipeline, the Krk Island FSRU project, and gasification efforts in Southeast Europe, and broader support and financing for such projects is crucial, but there are also challenges in terms of which projects receive priority and how they might complement or compete with one another.
Report by John M. Roberts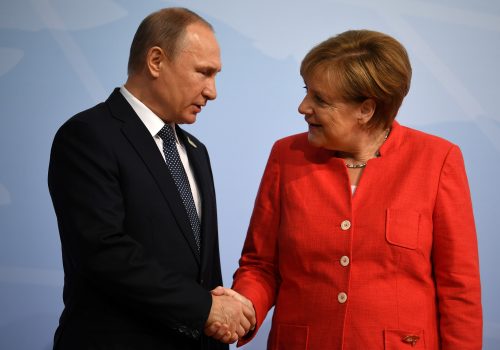 Thu, Mar 1, 2018
New US sanctions on Russia now being implemented by the administration were imposed in August 2017 and included additional sanctions on the energy sector—what is the the impact of US and European Union sanctions on Russia's energy sector, Moscow's strategy and actions to deal with energy-related sanctions, and some of the geopolitical and other implications of Russia's ability to cope with these sanctions?
Report by Bud Coote
Experts
Global Energy Center newsletter