Through high-level relationships and a track record of well-respected analysis, the Africa Center speaks directly to the stakeholders who matter, shaping policy on the foremost issues of this dynamic continent.
Featured commentary & analysis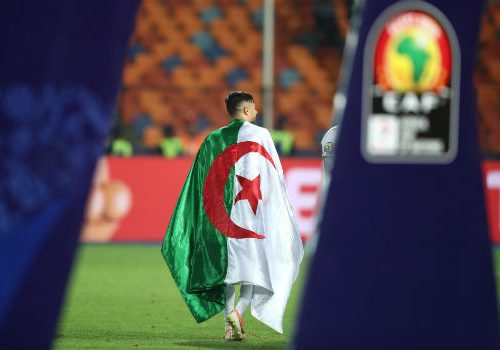 Fri, Aug 23, 2019
English Synopsis: Last month's African Cup of Nations has generated global enthusiasm and an outpouring of African patriotism, and other important sporting events are taking place on the continent, from South Africa's hosting of the 2010 FIFA World Cup to Senegal's hosting of the 2022 Summer Youth Olympics. Next year, the prestigious American National Basketball […]
AfricaSource by Rama Yade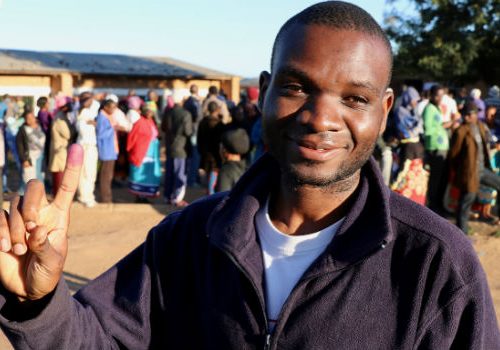 Tue, Aug 6, 2019
The use of white-out on results sheets in Malawi's May election has brought international media attention to the small southern African country, leading some to dub the polls Malawi's 'Tipp-Ex election' after the popular white-out brand.
AfricaSource by Luke Tyburski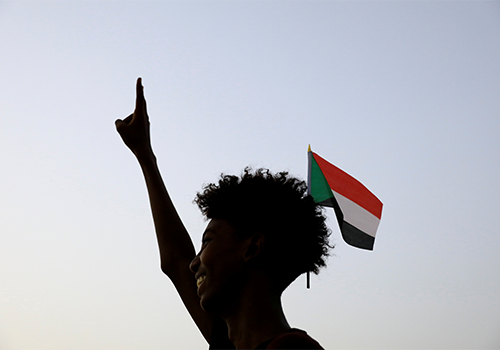 Wed, Jul 17, 2019
Until there is greater clarity on how the Sovereign Council will function, how it will relate to the prime minister and his Council of Ministers, and what the duties, responsibilities, and authorities of the Legislative Council will be, the agreement will remain little more than words on a page.
AfricaSource by Cameron Hudson
Featured research & reports
The Africa Center's reports provide in-depth analysis to policymakers on topics of pressing concern.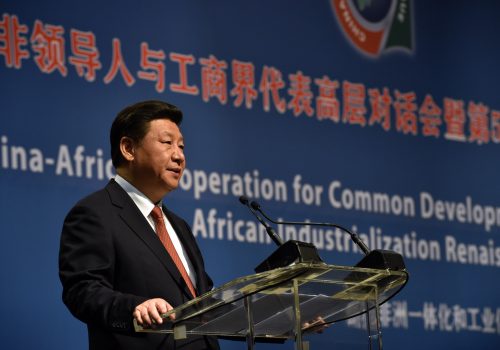 Thu, Sep 7, 2017
China's major financial commitments to Africa, coupled with its double digit returns, have discouraged American companies from breaking into African markets. Amid growing concerns regarding China's expanding economic influence on the continent, a reassessment of America's business edge and overall competitiveness is past due. Rather than engaging in a fist-fight for influence with Chinese competitors, […]
Issue Brief by Aubrey Hruby
Thu, May 25, 2017
African nations have rarely been perceived as essential partners in the pursuit of US national security and economic interests, but a re-assessment of Africa's strategic importance is past due. Transnational threats emanating from the continent continue to evolve, and trade and investment relationships have deepened. A better and broader understanding of the threats and opportunities […]
Report by Grant T. Harris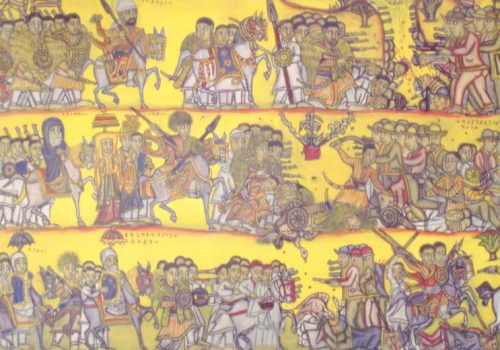 Tue, Dec 6, 2016
Africa's story is increasingly one of economic dynamism that is driven, in part, by political reform and improvements in governance. But, there are also very real security, humanitarian, and developmental challenges that remain to be confronted. The United States has a stake in helping to tackle these challenges, not least because it is in its own national interest to do so.
Atlantic Council Strategy Paper Series by Dr. J. Peter Pham
Current projects
Leadership
Experts
Subscribe to AfricaSource