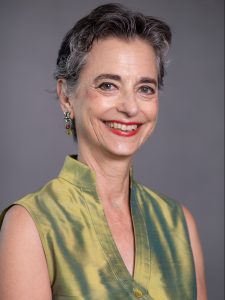 Director, Future of Iran Initiative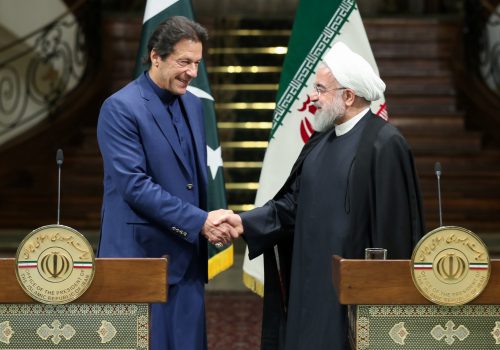 Mon, Oct 21, 2019
From Imran Khan's perspective, the issue of Kashmir has not attracted enough international attention. Mediating de-escalation in the Persian Gulf could strengthen his ability to bring more attention to that crisis too.
IranSource by Fatemeh Aman
Thu, Dec 12, 2019
In a paper published by the Friedrich-Ebert-Stiftung in November 2019, distinguished experts discuss the long-term significance of the US withdrawal from the 2015 nuclear deal, with regard to Iran's domestic politics, economy, and regional policy, as well as US policy toward Iran and European–Iranian relations.
9:00am Washington DC