How we can help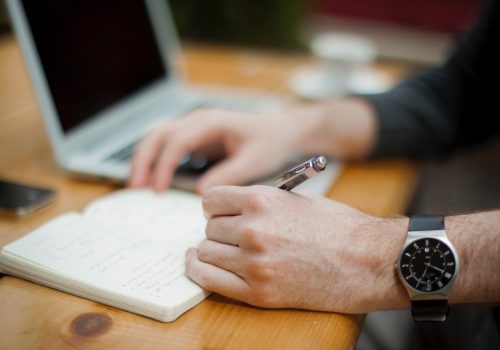 When news breaks, journalists look for insightful expert commentary to help answer the fundamental questions at the heart of the issue. At the Atlantic Council, our people have expertise to share with you from across all regions of the world and issues in the foreign policy space and beyond. Click READ MORE to view a searchable listing of our experts.
Read More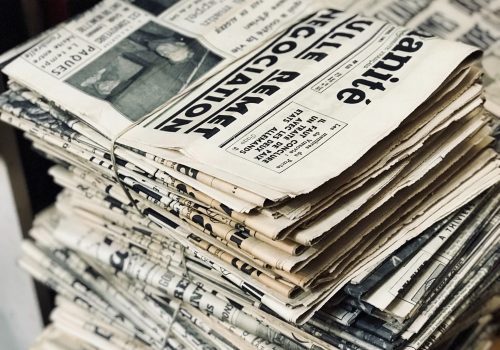 The Atlantic Council is a go-to source for breaking news insights, high-profile thought leader events and deep dives into the most pressing foreign affairs issues. Sign up today to receive Atlantic Council media communications, including expert breaking news tip sheets, event invitations and alerts about press conference calls.
Read More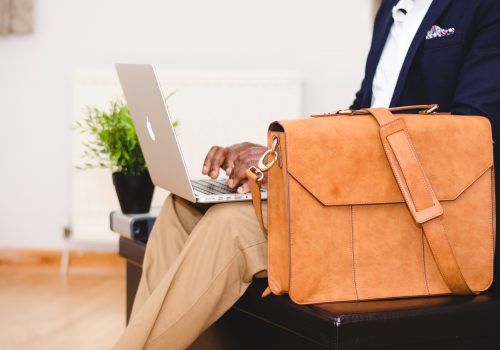 Background briefings
Need to better understand an issue from multiple angles and vantage points? Not yet working on a story, but looking for insight from experts? Contact us at [email protected] to arrange background briefings with our experts on the most critical issues and regions of the world.
Media inquiries and interview requests
For media inquiries and interview requests with Atlantic Council experts, please contact [email protected] or +1 (202) 778-4993.
Your media relations partners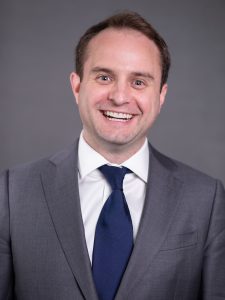 Deputy Director, Media Relations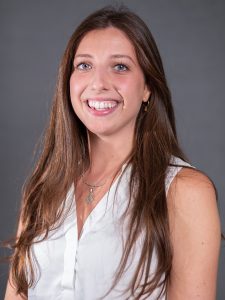 Assistant Director, Media Relations
Search for our experts
You can find our experts organized by issue, region, or program. Or, if you know who're looking to get in touch with, search for them by name.
Sign up
Media releases
If you can't find the press release you're looking for, try searching by using the icon in the upper-right corner of the page.
Wed, Oct 16, 2019
The Atlantic Council will host its third annual Global Forum on Strategic Communications (StratCom 2019) in Washington, DC on October 23-24, 2019.
Press Release by Atlantic Council
Mon, Sep 23, 2019
September 23, 2019– Washington, DC – The Atlantic Council today launched a new website, building on a cross-organizational strategy to deepen its digital reach and capabilities. The site is just one of many measures the Council will undertake in future months to use new technologies to enrich its studies, research, events and collaborative networks. "The […]
Press Release by Atlantic Council
Thu, Sep 12, 2019
Highlight of UN General Assembly Week honors individuals who make unique contributions towards improving the world WASHINGTON, DC – September 12, 2019 – The tenth annual Atlantic Council Global Citizen Awards will honor President of the Republic of Chile Sebastián Piñera; Prime Minister of the Netherlands Mark Rutte; Brian Grazer, storyteller, movie and television producer, […]
Press Release by Atlantic Council
Top coverage of the Atlantic Council
Wed, Oct 30, 2019
The U.S. special operations raid that killed the Islamic State militant group's top terrorist Abu Bakr al-Baghdadi on Saturday was almost perfect. The military, the intelligence agencies, the American allies and Trump administration officials all deserve credit for this success, as well as the drone strike Monday that killed ISIS spokesman Abu Hassan al-Muhajir. But the Trump administration's recent actions […]
In the News by Atlantic Council
Tue, Oct 29, 2019
Last week, Facebook revealed details of a new Russian influence operation targeting the 2020 U.S. election. Sticking to the playbook they used in the 2016 presidential election, Russian operatives infiltrated both sides of contentious political debates, seeking to widen the fissures in American society. The operation focused on Instagram and reached roughly 147,000 U.S.-based Instagram users. The efforts concentrated on the […]
In the News by Atlantic Council
Wed, Oct 16, 2019
Abiy Ahmed took up the reins of government in Ethiopia at a time of profound strife, and through a serious of deft political gestures, including the release of thousands of political prisoners and overturning highly repressive restrictions on civil society and political groups, he probably averted a civil war. His reforms may have been symbolic—critics […]
In the News by Atlantic Council