Mon, Oct 21, 2019
Despite the nod to the critical role women play in the war with Russia, representatives of the Ukraine Women's Veterans Movement note that discrimination has increased.
UkraineAlert by Lauren Van Metre and Steven Steiner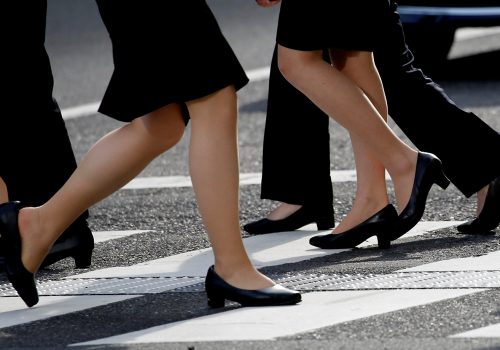 Thu, Aug 15, 2019
Numerous studies demonstrate the statistically significant relationship between increasing the number of women in senior management and on corporate boards, and accelerating company performance.
New Atlanticist by Dr. Alexis Crow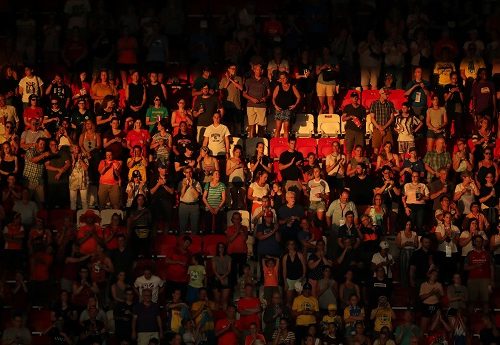 Wed, Jul 3, 2019
With all the excitement these past months have generated, it is hard not to notice a glaring discrepancy in representation. There is not one team from the Middle East that qualified.
MENASource by Sheva Tabatabainejad and Rana Abdulhadi