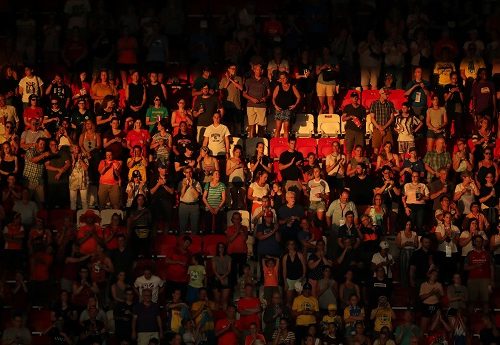 Wed, Jul 3, 2019
With all the excitement these past months have generated, it is hard not to notice a glaring discrepancy in representation. There is not one team from the Middle East that qualified.
MENASource by Sheva Tabatabainejad and Rana Abdulhadi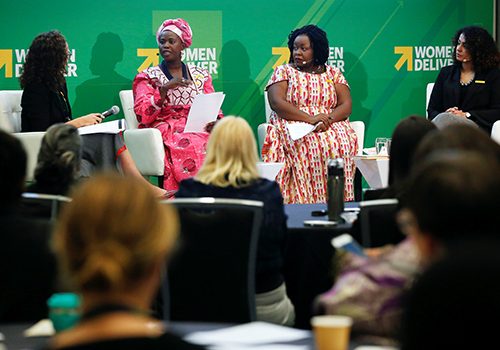 Tue, Jun 18, 2019
The debate demonstrated how the dialogue on the role of the private sector is shifting: from corporate responsibility to corporate interest and from social impact to bottom line impact—and increasingly both.
New Atlanticist by Nicole Goldin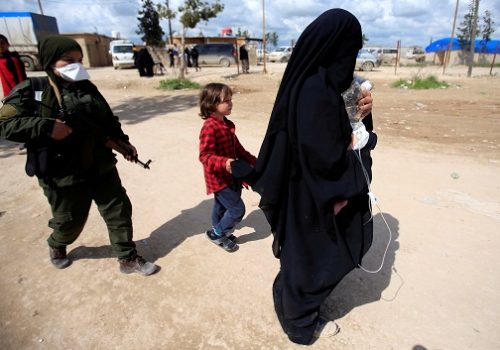 Fri, May 17, 2019
Rehabilitating former ISIS members—including women—in former ISIS territories is a necessary step to prevent the extremist organization from resurging and put an end to the violence and extremism it represented.
SyriaSource by Feras Hanoush