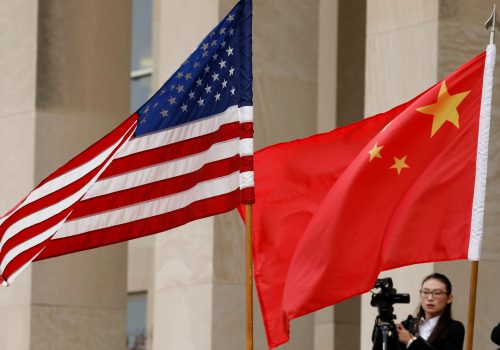 Mon, Aug 26, 2019
The decision to increase tariffs "sends a message that China will match US tariff moves," according to Hung Tran.
New Atlanticist by David A. Wemer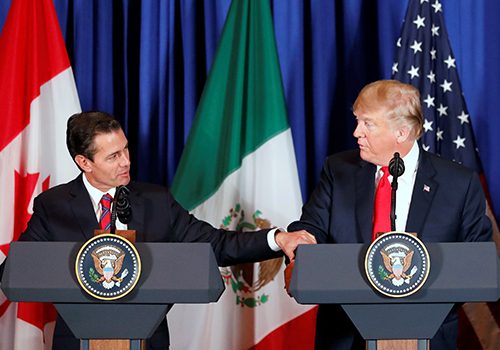 Mon, Jul 15, 2019
A completed USMCA would provide more important certainty.
New Atlanticist by Earl Anthony Wayne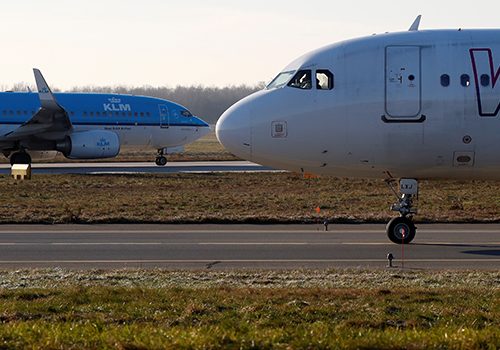 Tue, Jul 9, 2019
While the United States thinks it can create better economic outcomes by forcing concessions out of Europe, this new action will only continue the lose-lose spiral of threats gripping the transatlantic trade relationship.
New Atlanticist by Antonio de Lecea