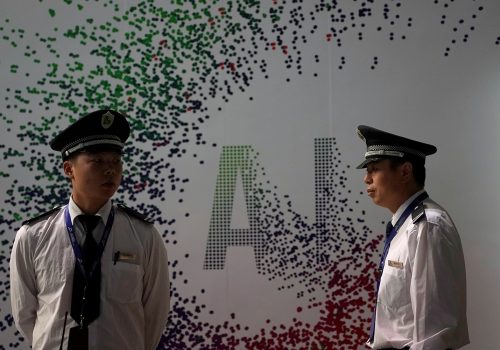 Mon, Oct 7, 2019
Rapid advances in digital technologies amplify the potential for data acquisition from and influence over other states. One state aggressively pursuing digital advantage globally is China, especially in its leveraging of artificial intelligence (AI).
Infographic by Thomas A. Campbell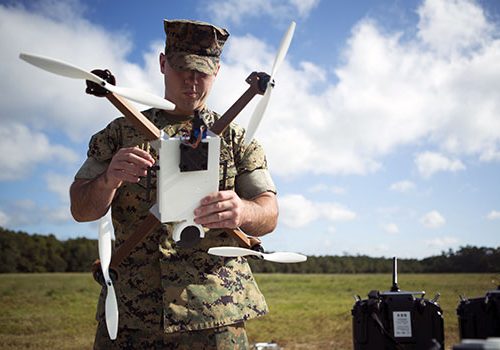 Thu, Jun 27, 2019
How can small, frontline, European states defend against Russia? Emerging, high-tech, and low cost systems can provide the answer.
Issue Brief by Dr. T.X. Hammes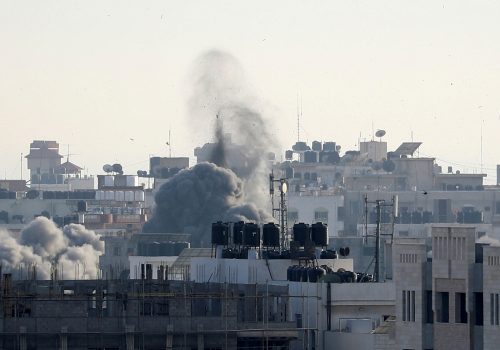 Wed, May 22, 2019
Did the IDF's airstrike 'cross the Rubicon' by using lethal force in response to hacking? On the weekend of May 5, a month after a truce was agreed between Israel and Hamas forces in the Gaza Strip, violence again rose to levels not seen since 2014.
New Atlanticist by Jack Watson and William Loomis