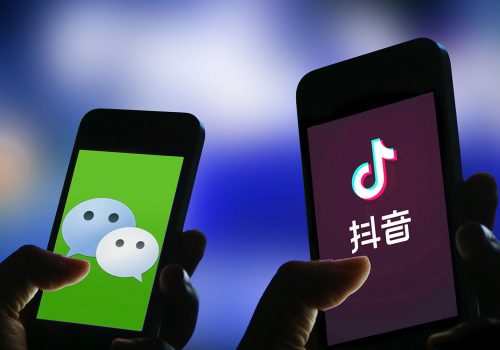 Wed, Oct 23, 2019
While censorship and propaganda have long been features of Chinese domestic politics, Beijing is ramping up its information operations abroad.
New Atlanticist by David A. Wemer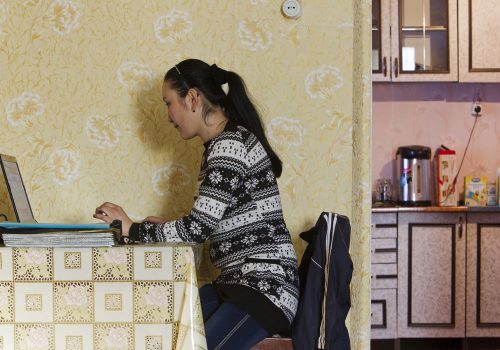 Wed, Oct 9, 2019
The Kazakh case serves as an example of irresponsible cyber statecraft, when governments use cyberspace and technological tools to achieve specific political goals, placing the rights of citizens, as well as their political legitimacy, on the line.
New Atlanticist by Safa Shahwan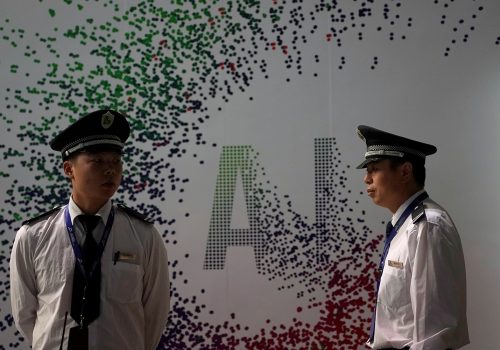 Mon, Oct 7, 2019
Rapid advances in digital technologies amplify the potential for data acquisition from and influence over other states. One state aggressively pursuing digital advantage globally is China, especially in its leveraging of artificial intelligence (AI).
Infographic by Thomas A. Campbell