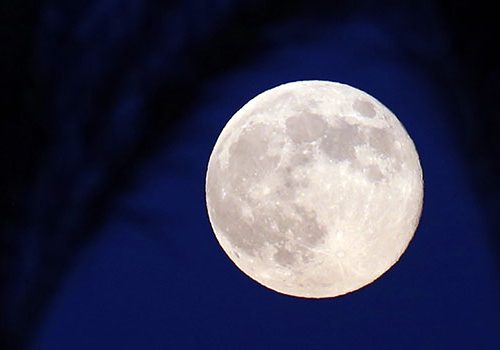 Fri, Jun 17, 2016
There are growing risks and threats to US satellites, civilian and military alike, and challenges to stated US goals in space. The question for the new administration, however, is whether hegemonic means to address those challenges are likely to achieve US goals.
Atlantic Council Strategy Paper Series by Theresa Hitchens and Joan Johnson-Freese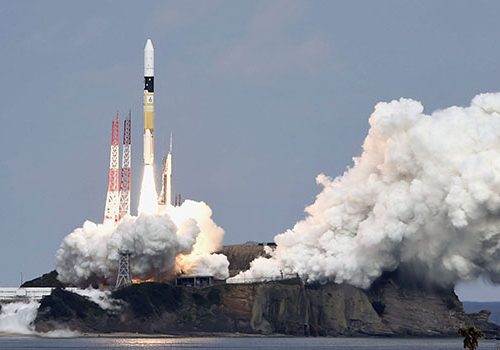 Wed, Jun 15, 2016
The future of Big Space depends on the defensibility of big satellites. If big satellites continue to provide cost-effective and defensible concentrations of functionality, then Big Space will have a defensible position in the market.
Captains of Industry Series by James Hasik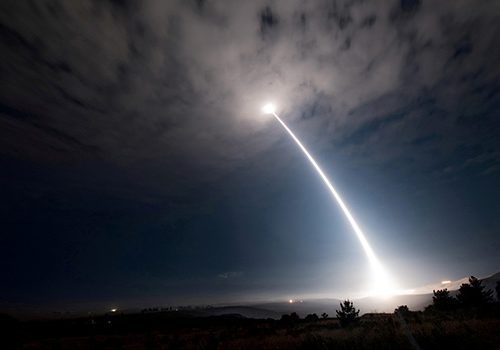 Mon, Feb 13, 2017
Standing up a new military organization is hard institutional work, but work worth the effort over time. A proposal for a Space Force proposes short-term turmoil, but eventually better morale, stability, and focus after separation from the Air Force.
Defense Industrialist by James Hasik