Mon, Apr 1, 2019
Hesitation toward Alliance membership has not prevented Sweden or Finland from closer cooperation with NATO on territorial defense.
New Atlanticist by Anna Wieslander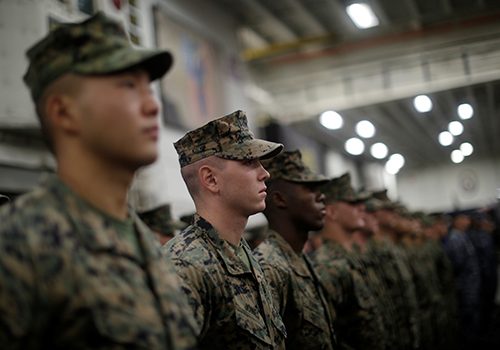 Fri, Apr 19, 2019
The joint exercises and constant contact give soldiers from both countries opportunities to practice working together, as well as building those personal ties.
New Atlanticist by David A. Wemer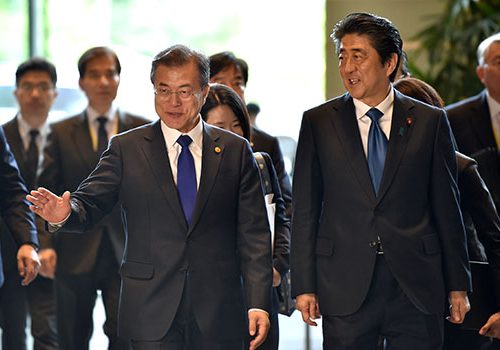 Thu, Dec 20, 2018
Although assessing the intensity and depth of trilateral security cooperation or a lack thereof is hardly a new issue, the stakes are arguably the highest since the outbreak of the North Korean nuclear crisis in the early 1990s.
Report by Chung Min Lee
OSCE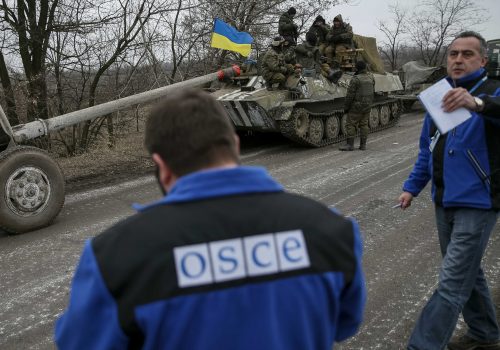 Mon, Jul 23, 2018
It will be difficult to get some other OSCE member countries, allies of Russia, to accept that unanimity minus one should now be applied in Ukraine. But at the very least, this conversation should be opened.
UkraineAlert by Paul Niland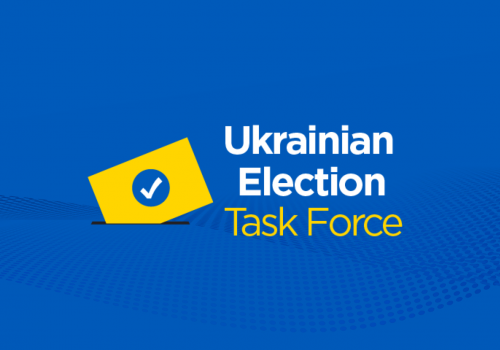 Wed, May 15, 2019
Ukraine conducted its presidential election in accordance with democratic standards, despite clear evidence of Russian interference. The interference, however, was not extensive enough to affect the election's outcome or the actual voting process.
Report by Ukraine Election Task Force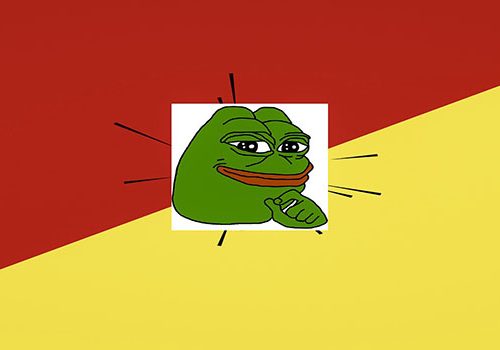 Fri, Sep 14, 2018
Leading up to the approaching referendum date, an online campaign called #Бојкотира (translates to #boycott) is steadily growing on Twitter and Facebook.
Article by Kanishk Karan