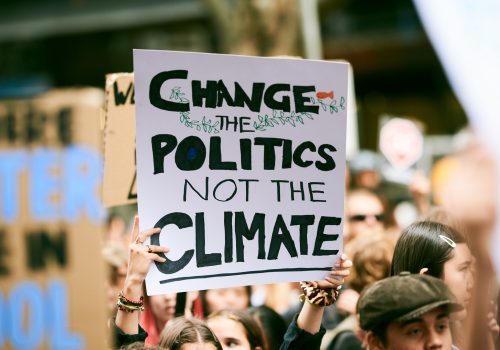 Mon, Sep 23, 2019
To some, framing climate change in terms of milestones, thresholds, and tipping points might imply that there is still plenty of time to act, but it is not only to reduce emissions with urgency today, but also to create, invest in, and deploy decarbonization options with a long-term view, beyond just a decade.
EnergySource by Lee Beck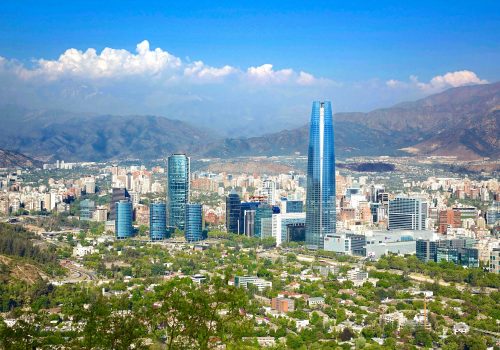 Mon, Sep 23, 2019
Chile has firmly launched itself into the low-carbon future and has demonstrated no interest in going back. As the public electric transport capital of the Americas with a robust renewable energy and environmental policy framework, Chile stands as an exemplar of climate progress and vision, both in the region and beyond.
EnergySource by Zachary Strauss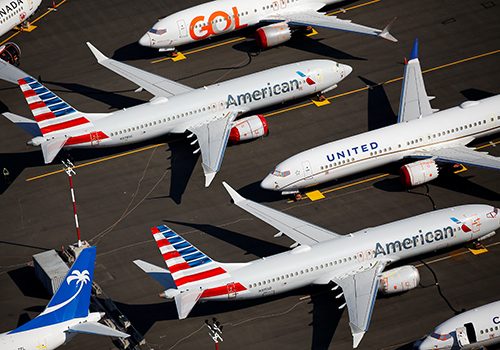 Tue, Jan 8, 2019
The importance of powering the aviation sector (both military and commercial) through sustainable fuels cannot be overstated. This report provides a keen look at the history of biofuels, current uses of biofuel, and investments in research and development that will yield future dividends.
Global Energy Forum by David Hitchcock