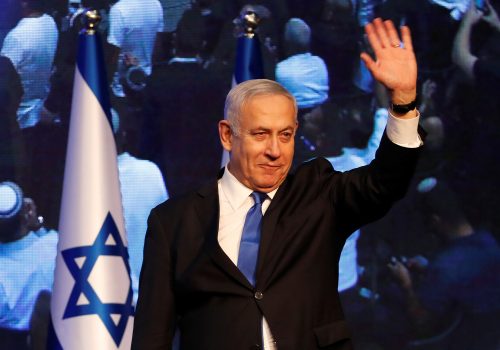 Tue, Sep 17, 2019
Results were disappointing for the incumbent, Prime Minister Benjamin Netanyahu, but still inconclusive. The next phase promises to be no less tortuous.
New Atlanticist by Shalom Lipner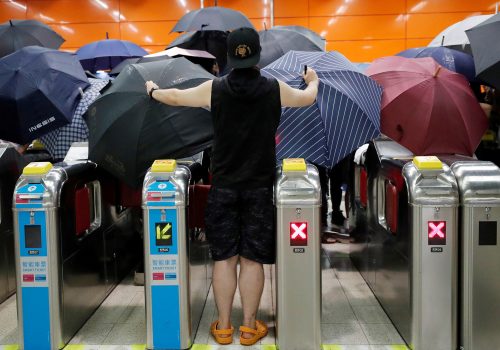 Thu, Sep 12, 2019
Beijing needs to give the Hong Kong government "some space" to effectively address the concerns of its citizens, former US general consul to Hong Kong Kurt Tong said.
New Atlanticist by David A. Wemer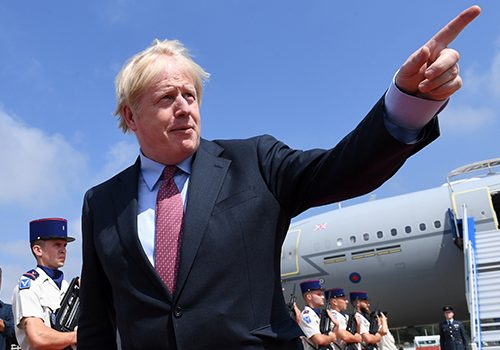 Wed, Aug 28, 2019
Johnson's decision to call for a suspension—also known as prorogation—drew fire from MPs across the political spectrum who view it as an attempt to sideline Parliament in the lead-up to the October 31 Brexit deadline.
New Atlanticist by David A. Wemer