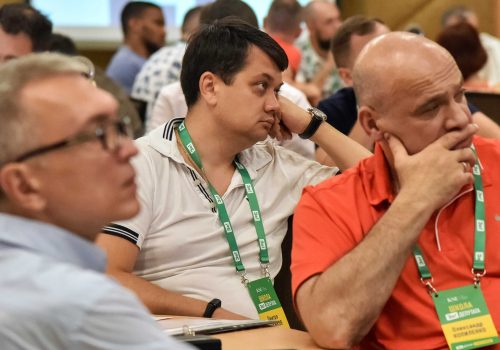 Tue, Aug 6, 2019
In Ukraine, abolishing parliamentary immunity is a popular notion, because the Verkhovna Rada is one of the least-trusted institutions. Traditionally, some of Ukraine's lawmakers find a seat in the Rada attractive because they seek protection from prosecution while pursuing their individual interests.
UkraineAlert by Manfred Richter and Miriam Kosmehl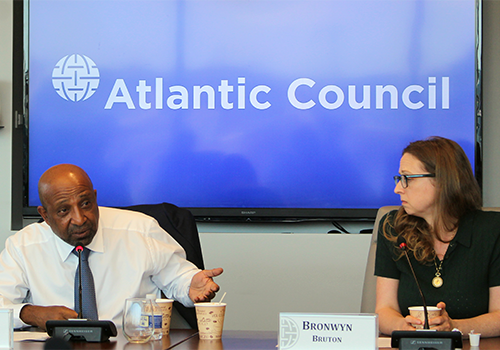 Tue, Jun 4, 2019
Dr. Berhanu claimed many Ethiopians remain optimistic that a real transition to democracy is possible, but also cautioned against the impatience of the youth population for sweeping immediate change, characterizing the popular intent as "revolution" rather than "reform."
Event Recap by Africa Center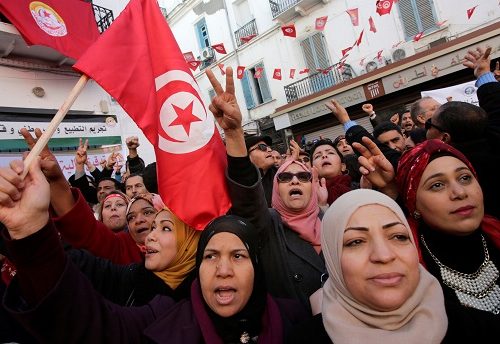 Thu, Mar 8, 2018
Many anticipate that a proposed new bill that would enable Tunisian women to receive equal inheritance with men will cement Tunisia's place as a leader on women's rights in the Arab world. Yet broad support within Tunisia for the inheritance bill remains lacking.
MENASource by Andrea Taylor and Elissa Miller