Mon, Oct 28, 2019
In general, it seems that Zelenskyy believes all complex issues have simple solutions.
UkraineAlert by Oleksiy Goncharenko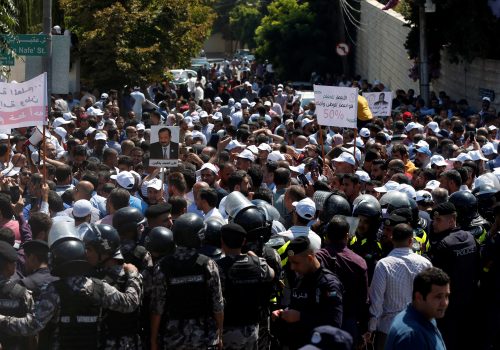 Fri, Sep 27, 2019
Teachers in Jordan are starting the third week of one of the longest strikes by educators in the region's history. Negotiations with the government have stalled, and there is no end in sight.
MENASource by Tuqa Nusairat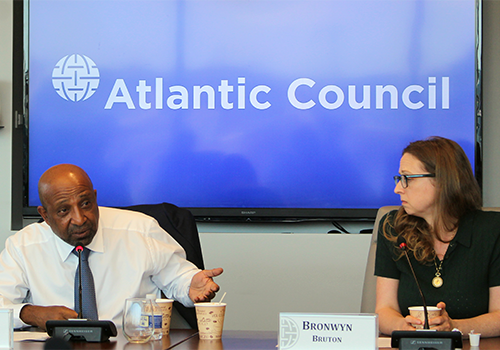 Tue, Jun 4, 2019
Dr. Berhanu claimed many Ethiopians remain optimistic that a real transition to democracy is possible, but also cautioned against the impatience of the youth population for sweeping immediate change, characterizing the popular intent as "revolution" rather than "reform."
Event Recap by Africa Center