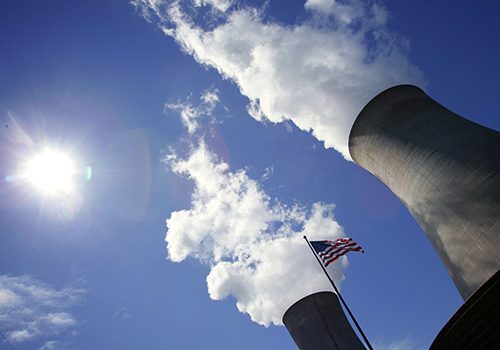 Mon, May 20, 2019
A flourishing domestic nuclear energy sector is critical to US national security, both in the interconnections between military and civilian uses of nuclear energy, as well as in foreign policy.
Report by Atlantic Council Task Force on US Nuclear Energy Leadership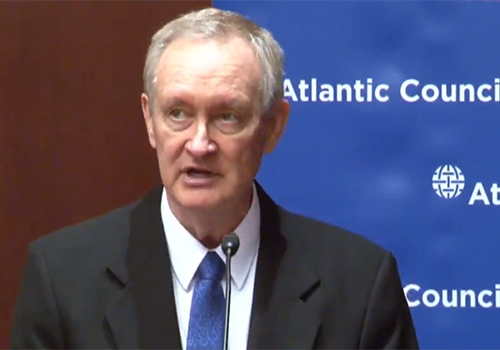 Tue, May 21, 2019
The potential for nuclear power plants to provide substantial emissions-free energy on a reliable and cost-effective basis will be key to addressing a range of challenges facing the United States, from climate change to economic competition, US Sens. Mike Crapo (R-ID) and Sheldon Whitehouse (D-RI) said on May 21.
New Atlanticist by David A. Wemer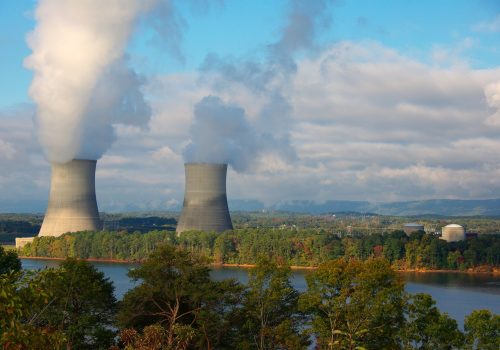 Mon, Jun 10, 2019
The Task Force focused on saving the existing nuclear fleet, innovation and development of new advanced reactors, challenges in the global market, and the nuclear fuel cycle and security concerns.
EnergySource by Robert F. Ichord, Jr