Spotlight: 2020 Global Energy Forum in Abu Dhabi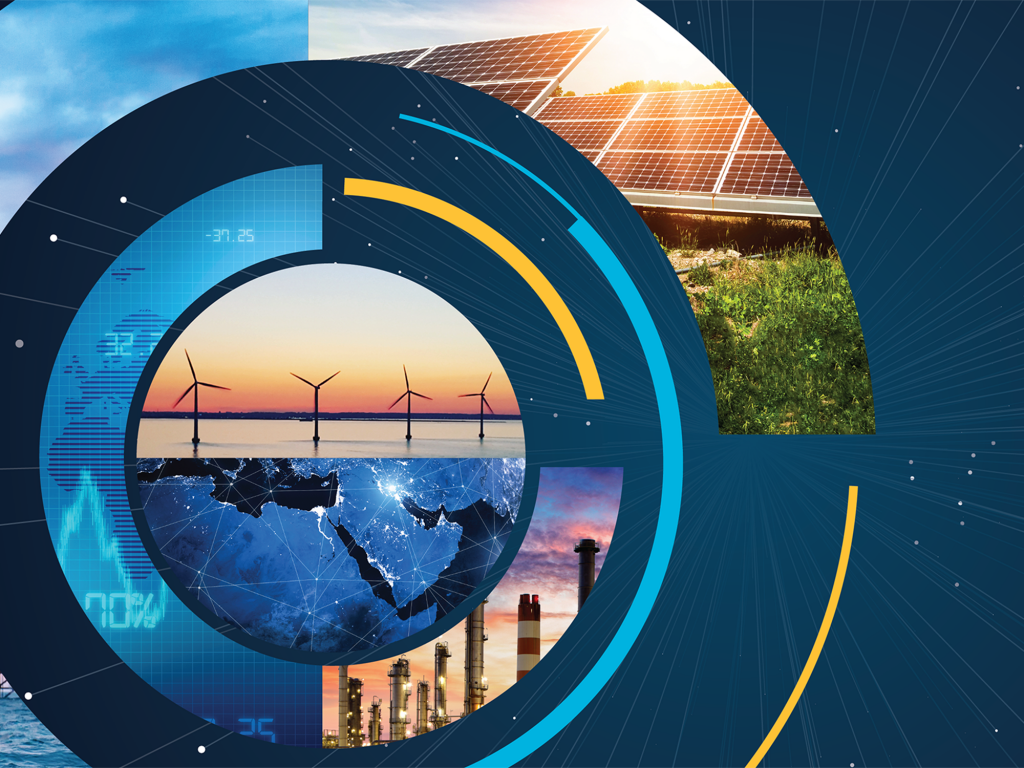 Abu Dhabi | January 10 – 12, 2020
Held Under the Patronage of His Highness Sheikh Mohammed Bin Zayed Al Nahyan, Crown Prince of Abu Dhabi and Deputy Supreme Commander of the United Arab Emirates (UAE) Armed Forces.
The Atlantic Council Global Energy Forum in Abu Dhabi is the premier international gathering of government, industry, and thought leaders to set the global energy agenda for the year and anticipate and respond to the dramatic changes in the world of energy. Convened in partnership with the Ministry of Energy of the United Arab Emirates, ADNOC, and Mubadala, the forum is part of Abu Dhabi Sustainability Week.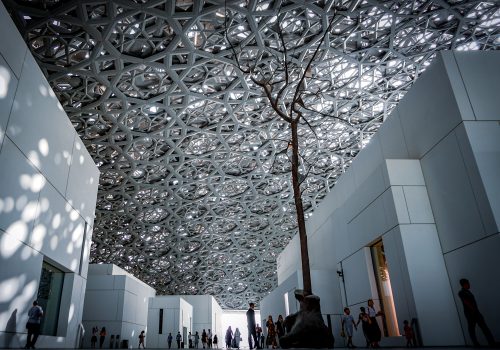 Thu, Jan 9, 2020
The Middle East and North Africa (MENA) region is projected to experience significant demographic growth by 2050, growth which will have to be met with commensurate economic expansion and job opportunities, or the region will risk an increase in political instability. To meet this challenge, countries in the region must diversify their economies beyond the energy sector and expand their energy sector beyond hydrocarbons. What are the key trends that MENA countries will have to contend with, what is already being done, and what further steps should be taken?
Read More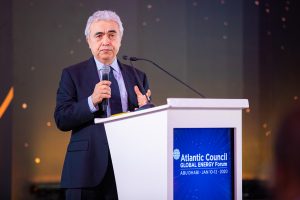 Sat, Jan 11, 2020
A widening gap between perceptions and reality of the global energy markets could increase volatility as governments, policy makers, and industries struggle to tackle climate change, according to Fatih Birol, the executive director of the International Energy Agency.
New Atlanticist by Adal Mirza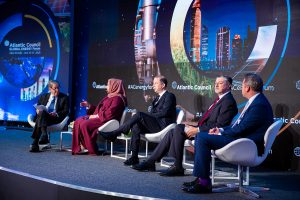 Sun, Jan 12, 2020
"There are some who believe that gas should play no role in the global energy mix," Ambassador Richard Morningstar, founding chairman of the Atlantic Council's Global Energy Center, said at the introduction of a panel on the future of gas at the Atlantic Council's Global Energy Forum hosted in Abu Dhabi, United Arab Emirates on January 12, 2020. At the other end of the spectrum, he added, some have "called gas a destination fuel that provides a clean baseload energy needed for the developed world to grow."
New Atlanticist by David A. Wemer
Featured content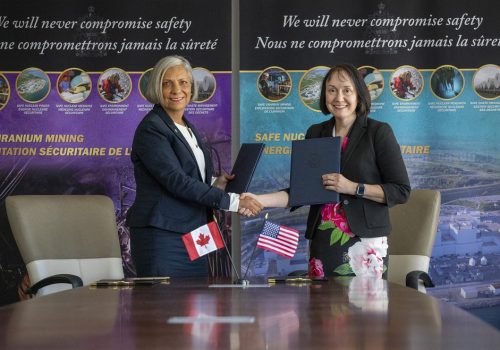 Thu, Jan 9, 2020
The United States and its allies in civil nuclear cooperation have struggled in recent years to compete against state-owned nuclear enterprise exports. Since nuclear energy agreements establish decades' long relationships between the vendor and purchasing countries, and the United States and its allies wish to export their high safety and nonproliferation standards along with technologies, it is vital that the United States regains its position of global leadership on nuclear energy exports. As Russia and China seek out third-party countries with demand for nuclear energy, can the United States and its allies determine how to cooperate on co-financing agreements and become greater than the sum of their parts?
Issue Brief by Jennifer T. Gordon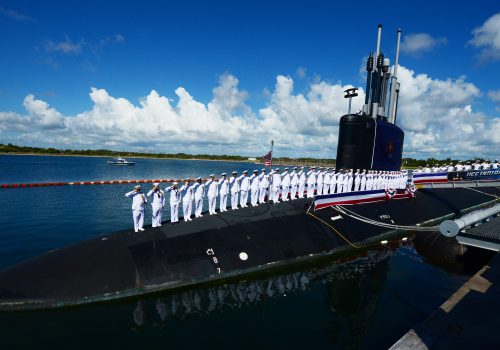 Mon, Oct 14, 2019
Based on conservative estimates of the value it provides due to human capital, dependability of the energy supply, vibrancy of the supply chain, and contributions to green power—the civilian nuclear energy industry contributes at least $42.4 billion annually to the pursuit of US national security priorities.
Issue Brief by Dr. Robert F. Ichord, Jr. and Bart Oosterveld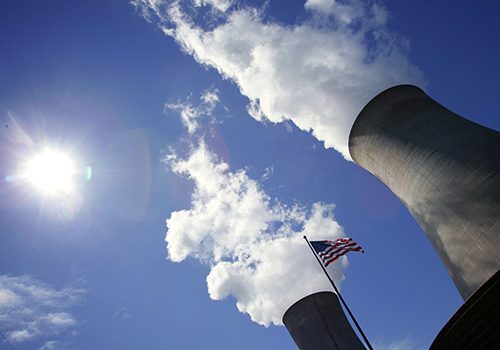 Mon, May 20, 2019
A flourishing domestic nuclear energy sector is critical to US national security, both in the interconnections between military and civilian uses of nuclear energy, as well as in foreign policy.
Report by Atlantic Council Task Force on US Nuclear Energy Leadership