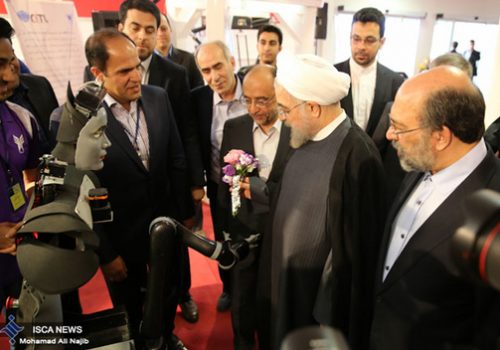 Tue, Apr 2, 2019
While US-reimposed sanctions have severely damaged the Iranian economy, one sector is still thriving: emerging technologies. The latest success story is the Artificial Intelligence-powered navigation app BALAD which hit a record 1.2 million downloads within a few days of its launch in March.
IranSource by Mahmoud Pargoo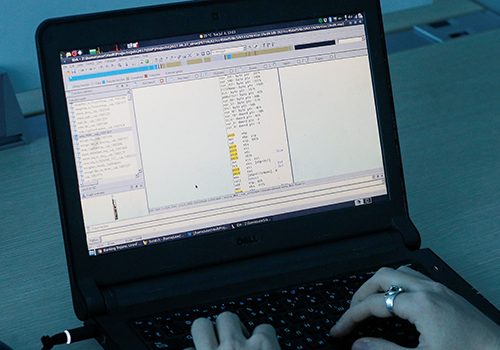 Tue, Dec 4, 2018
In the near future, this highly disruptive breed of malware will usher in a new era of threats to the energy industry, allowing hostile actors to wreak havoc on a scale hitherto unknown.
New Atlanticist by Lukas Trakimavičius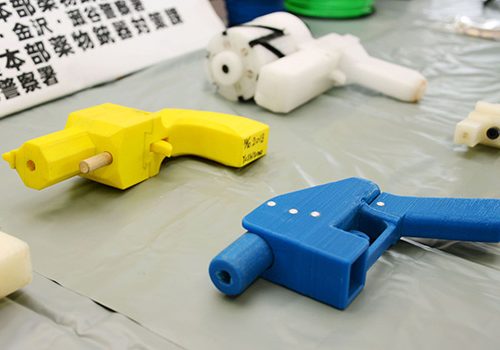 Wed, Oct 3, 2018
Widespread 3D printing could enable nations that are the target of international sanctions to sidestep regulations and print restricted items. This would undermine the legitimacy and effectiveness of this vital foreign policy instrument.
New Atlanticist by Spandana Singh