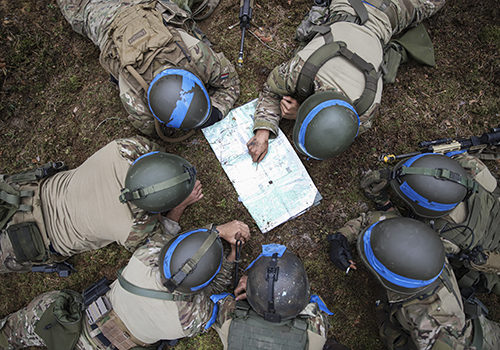 Sat, Aug 31, 2019
An up-close look at NATO forces preparing to defend the Alliance's vital eastern flank.
Photo Essay by Ieva Budzeikaite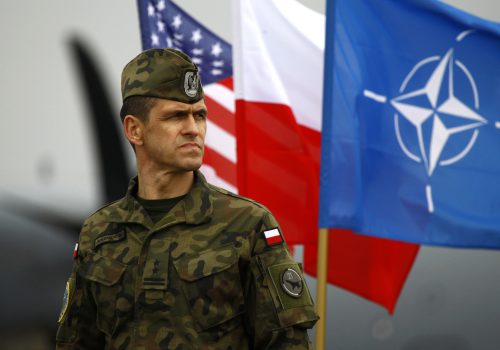 Mon, Aug 26, 2019
While movement towards 2 percent may seem slow, it is clear that NATO allies are making significant changes to their defense spending.
Infographic by Transatlantic Security Initiative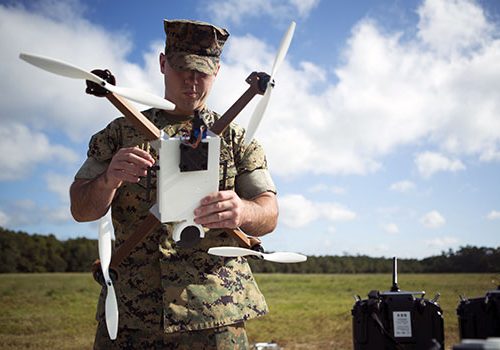 Thu, Jun 27, 2019
How can small, frontline, European states defend against Russia? Emerging, high-tech, and low cost systems can provide the answer.
Issue Brief by Dr. T.X. Hammes
The Scowcroft Center for Strategy and Security's Transatlantic Security Initiative shapes and influences the debate on the greatest security challenges facing the North Atlantic Alliance and its key partners.