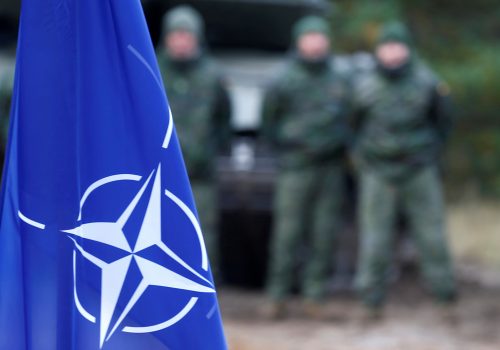 Thu, Nov 14, 2019
Edward Ferguson, minister counsellor for defense at the Embassy of the United Kingdom in the United States, said that the Alliance is setting an ambitious agenda for the summit "to show that NATO as a septuagenarian is as fit and virile as ever and to highlight the progress we have made in adapting NATO's deterrence and defense since the 2014 Wales Summit."
New Atlanticist by David A. Wemer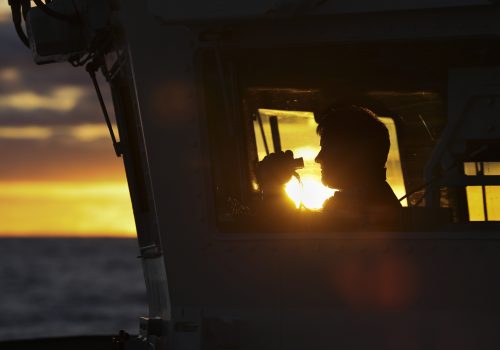 Thu, Nov 14, 2019
NATO joint intelligence, surveillance, and reconnaissance is about getting the right information to the right person at the right time in the right format.
Report by Task Force Co-Chairs: ADM Mark E. Ferguson, III, USN (Ret.) and AM Sir Christopher Harper, RAF (Ret.) Project Director: Dr. Richard D. Hooker, Jr.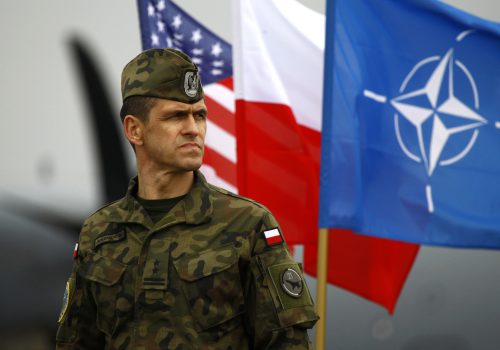 Mon, Aug 26, 2019
While movement towards 2 percent may seem slow, it is clear that NATO allies are making significant changes to their defense spending.
Infographic by Transatlantic Security Initiative

The Scowcroft Center for Strategy and Security's Transatlantic Security Initiative shapes and influences the debate on the greatest security challenges facing the North Atlantic Alliance and its key partners.